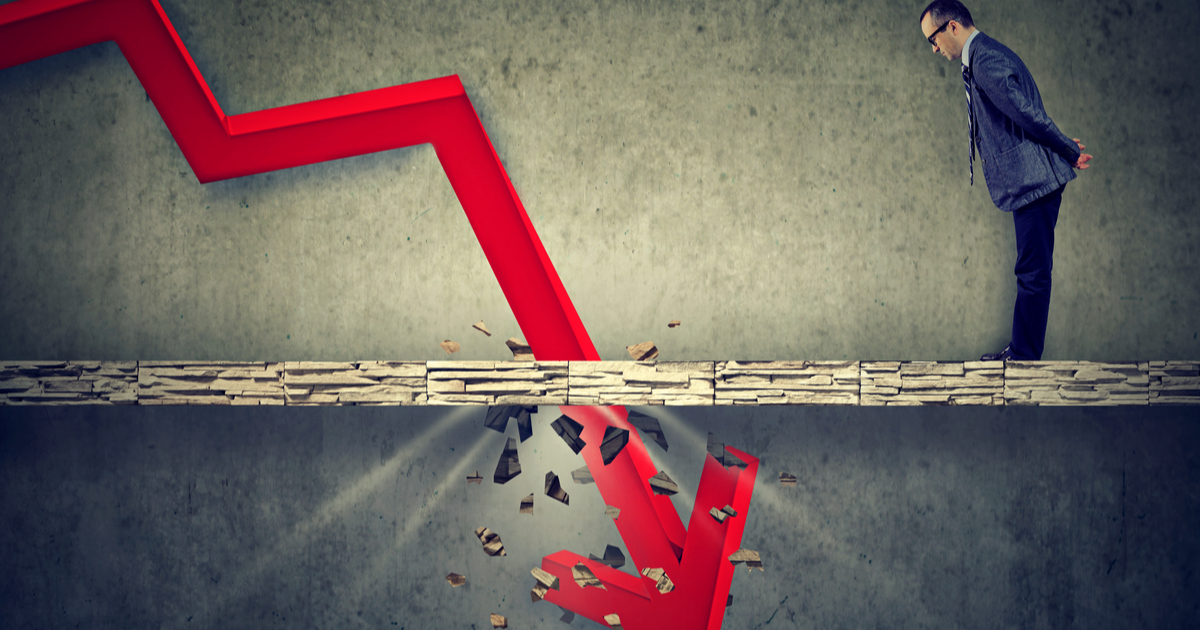 132 advisers and 47 licensees exit
When 132 advisers depart the Financial Adviser Register (FAR) and 47 licensees cease to operate you know the Australian financial planning industry is continuing to radically reshape itself.
The bottom line is a reinforcement of the fact that the accountants limited licensing regime has become virtually redundant while overall adviser numbers are continuing to decline below 17,000.
According to WealthData principal, Colin Williams the rush of adviser exits in the past weeks is probably owed to the Australian Securities and Investments Commission (ASIC) actively ensuring that licensees update the status of their advisers on the FAR.
Williams said the FAR showed some 34 losses backdated to last year.
"This now takes the losses for 2021 to (-3,453) or (-16.23%), the highest percentage loss since ASIC FAR introduced in 2015," he said.
This is the WealthData analysis
Key Adviser Movements This Week:
Net Change of advisers (-132)
15 Licensee Owners had net gains for 24 advisers
116 Licensee Owners had net losses for (-155) advisers
2 new licensees commenced and (-47) ceased
7 Provisional Advisers (PA) commenced and (-1) ceased.
Summary
Losses dominated this week by the effective closure (down to zero advisers) of 47 small self-licensed AFSLs.  It appears that ASIC has been catching up with licensees that had not been removing advisers due to not passing the FASEA Exam. This issue was raised in a Senate Paper earlier this year. Calendar YTD, 121 licensees have closed and 231 closed for this current financial year.
There must be some concerns over the governance of small licensees. In many cases, the owner of the AFSL is also the adviser and is required to 'dob themselves in' when something goes wrong. With regards to the FASEA Exam, the AFSL was required to remove advisers who had not passed the exam and not eligible to have another go through to September. It is obvious that this was not done by many small AFSLs and it is only now being chased down by ASIC.
The losses also took the number of advisers to below 17,000 and the number of licensees dropped to 2003.
Growth This Week
One of the weakest weeks with only 15 licensee owners managing growth for a total of 24 Advisers. The only shining light was the 7 Provisional Advisers being appointed. 3 licensee owners each had a net growth of 3 including Michael Ibbotson (Security National Financial Services) with 2 advisers from Count.
AAN Wealth also up 3 with all three from different licensees. Alexander Euvrard (Havana Financial Services) also up 3 with 2 advisers from Neo Financial Solutions (owned by Picture Wealth).  3 licensee owners picked up net 2 advisers including one new licensee who's advisers moved away from NEO Financial Solutions.
MTIS which will now be owned by Clime (announced yesterday), picked up two advisers, both being Provisional Advisers. A short tail this week of 9 licensee owners who were up net 1 adviser each including Fiducian, Centrepoint and one other new licensee.
Losses This week
Losses dominated by the licensee closures. 47 licensee closed accounting for some 64 advisers, few of which have switched elsewhere. State One Holdings were down (-10) and still have 1 adviser at the licensee. This firm provides mostly 'general advice' for stockbroking. Interfinancial Corporate Finance closed for the loss of (-4) advisers and Picture Wealth also down (-4).
Marsh Mercer down to 0 advisers after losing (-3). 22 licensees down (-2) including Capstone, Industry Super and a very long tail of 90 licensee owners down (-1).
Closed licensees this week and their business models
Accounting – Limited Advice, 25 licensees for 30 Advisers
'Other' (No definitive advice model), 10 licensees for 17 advisers
Financial Planning (Holistic advice), 6 Licensees for 8 advisers
Investment Advice (Focus on investments portfolios only), 5 licensees for 6 advisers
'Other Limited' (No clear model and restricted AFSL), 1 License. for 1 adviser.
Gains and Losses YTD
Not a great deal of change this week. At the Financial Planning model, Count still out in front with net growth of 23 followed by Castleguard (Lifespan) at 11.
Losses still dominated by Insignia at (-102) followed by Craigs Investments at (-50) and AMP Group at (-42).