AMP North delivers amid testing times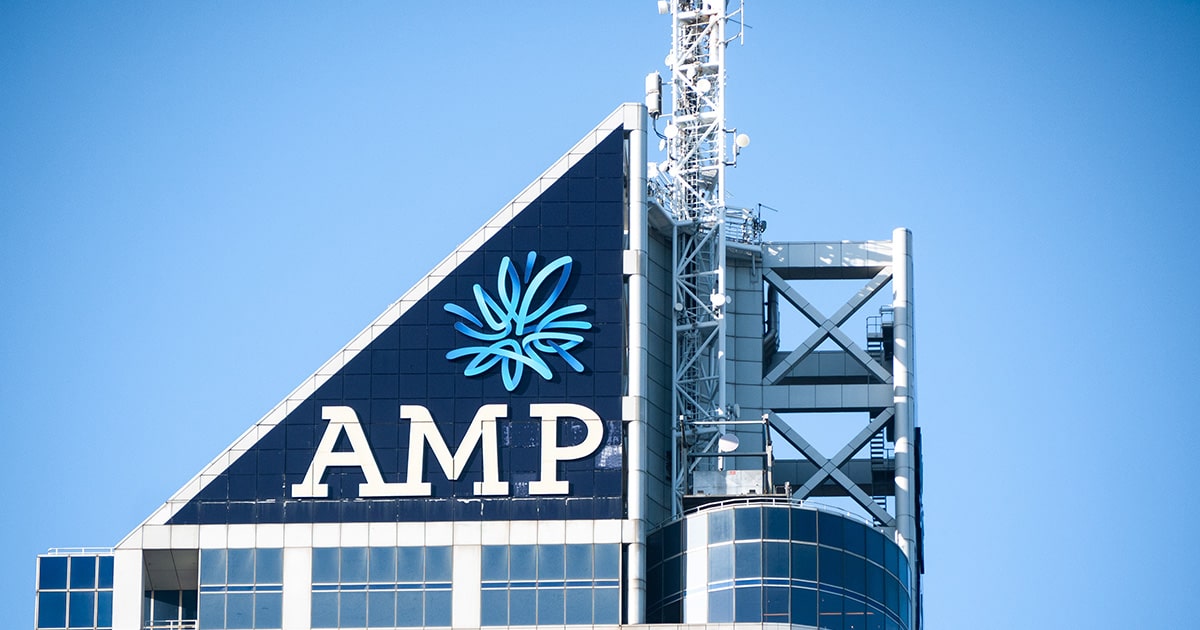 AMP's North platform is continuing to act as a bulwark for its Australian wealth management business reporting increased net cashflows from external financial advisers.
AMP's third quarter update provided to the Australian Securities Exchange (ASX) reflected a steady as she goes approach under new chief executive, Alexis George as the company progresses further towards its demerger.
However, the picture within the Australian wealth management division was one the North platform doing much of the heavy lifting in circumstances where the division's asset under management (AUM) of $131.2 billion remained flat on the prior quarter with "positive investment market returns offsetting the impact of net cash outflows".
The company said net cash outflows for the quarter of $1.4 billion improved from $1.8 billion the same time last year with the improvement attributed to an absence of early release super payments.
It said AUM on the North platform increased $1.7 billion to $58.6 billion during the quarter, with net cashflows up $991 million supported by pricing reductions announced in the second quarter an increase in inflows from external advisers to $333 million.
Commenting on the update, George said the company had progressed its transformation of wealth management enabling it to deliver on its previously announced superannuation fee reductions.
She said that significant AMP Capital outflows reflected internal outflows from New Zealand Wealth Management after the transition of the mandate to an index-based investment strategy in line with market trends.