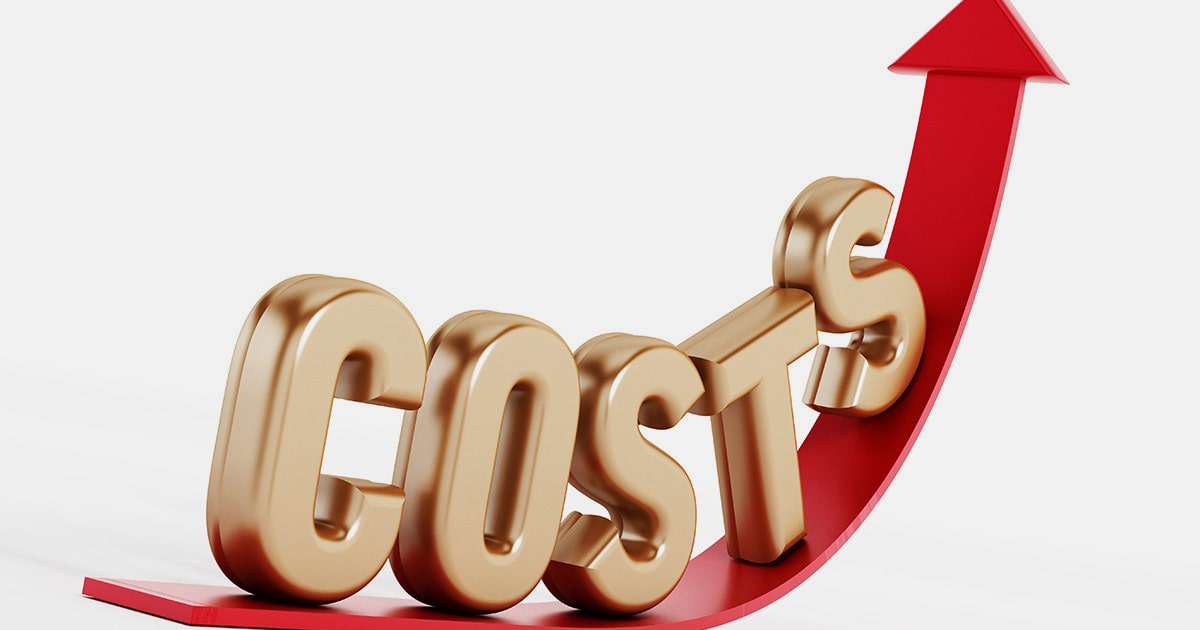 ASIC fingers licensees for unduly adding compliance costs
The Australian Securities and Investments Commission (ASIC) has blamed licensees and others in the industry for playing a role in driving up the cost of providing financial advice, particularly around their overly conservative approach to regulatory interpretation.
And that conservatism extends to their willingness and ability to deliver limited advice.
ASIC chairman, Joe Longo has used an address to the Association of Financial Advisers to reference the issue of overly conservative licensees in discussing feedback the regulator had received from advisers as part of its affordable advice review.
However, he later went on to discuss the role of limited advice and said he believed that it was "an area where the industry and advisers can take an unduly conservative approach to compliance".
Referencing Chapter 7 of the Corporations Act, Longo said that feedback he got from his own staff with respect to limited advice was that the industry could sometimes "take an unduly compliance-oriented approach" to related documents.
"This obviously adds cost and does not necessary meet the needs of consumers who would prefer shorter, clearer more precise documents," the ASIC chairman said.
He said that financial advisers had told ASIC they wanted shorter, easier to access and simpler guidance from the regulator and greater clarity around the barriers to providing limited advice.
Longo said that the cost of advice was increasing due to rising overheads and regulatory costs such as those generated in the preparation of statements of advice (SOAs) and "the costs of licensees taking an overly conservative approach to compliance".
He said that having looked at industry feedback, ASIC's next step was to find means of overcoming the impediments which had been outlined by advisers.
Longo said that Chapter 7 of the Corporations Act was a complex regime and that had ASIC had no power to change it, at all, but he was interested in findings ways that the regulator could work with advisers to navigate that complexity.