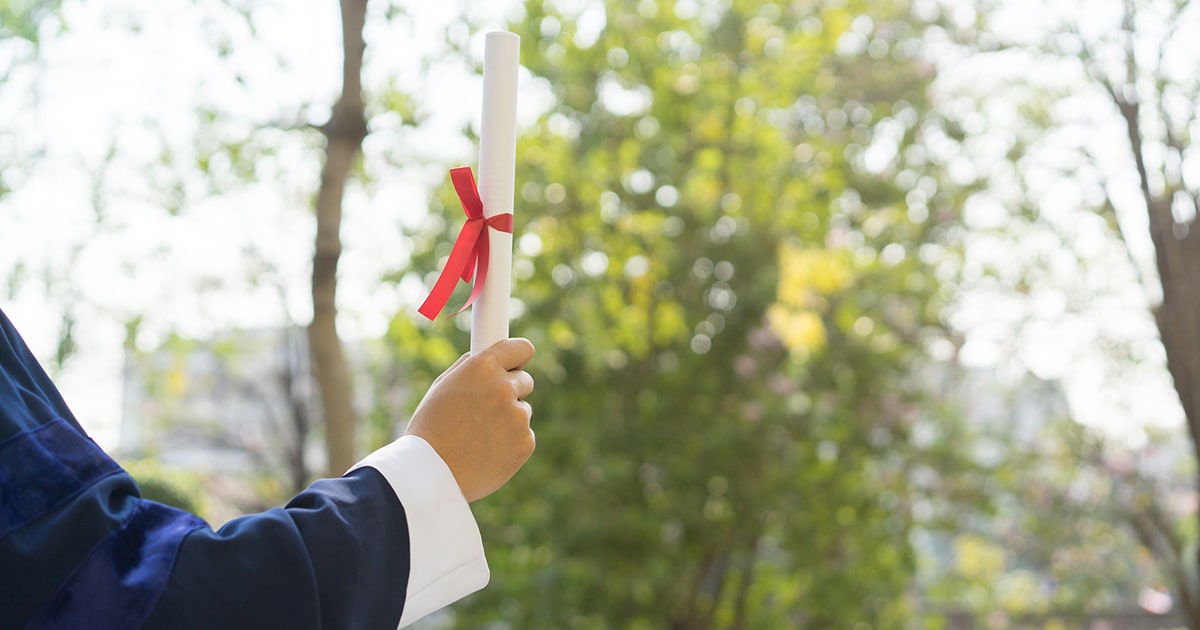 Chartered accountants want FASEA recognition of their qualifications
Chartered Accountants want their qualifications recognised under the Financial Adviser Standards and Ethics Authority (FASEA) regime to enable them to provide advice and to ensure more remain in the industry.
What is more, Chartered Accountants Australia and New Zealand (CAANZ) has declared the accountants limited licensing regime to have been a failure whilst claiming that many of its members want to provide advice but are being precluded from doing so under the existing licensing regime.
"Chartered Accountancy has been a true profession in its own right for decades. Some of our members wish to act in the role of full-time financial advisers under an AFSL, others want to provide such advice on a part-time basis, yet a significant number simply want to be able to advise their clients on strategic advice, particularly in relation to superannuation issues, yet they can't do so under the existing licensing regime," CA ANZ has told the Treasury Quality of Advice Review.
"Under the recent government's FASEA and Better Advice Bill reforms with a one-size-fits-all approach, CA ANZ does not believe accountants have been appropriately considered and/or catered for," it said.
The major accounting body is asking that existing Chartered Accountant qualifications be recognised for the purposes of providing financial advice and has pointed to mapping of the Chartered Accountant program against the requirements of the FASEA regime.
It said that the result was that chartered accountants had the necessary skills but that they were not being appropriately recognised by the current 'one-size-fits-all' approach in relation to financial advice education standards "which has not taken into consideration the high-level professional studies accountants, as well as other industry participants, have completed".
"The changes to education pathways introduced late last year by the previous Government were timed poorly. Accountants (and many other high quality industry professionals) have left the industry post 31 December 2021 – not because they didn't want to do the FASEA exam, but because of the existing education requirements as at that date, the time cost of sitting the inappropriate FASEA exam, unnecessary unrelated CPD as well as ASIC levies and other regulatory costs…and the list goes on," the submission said.