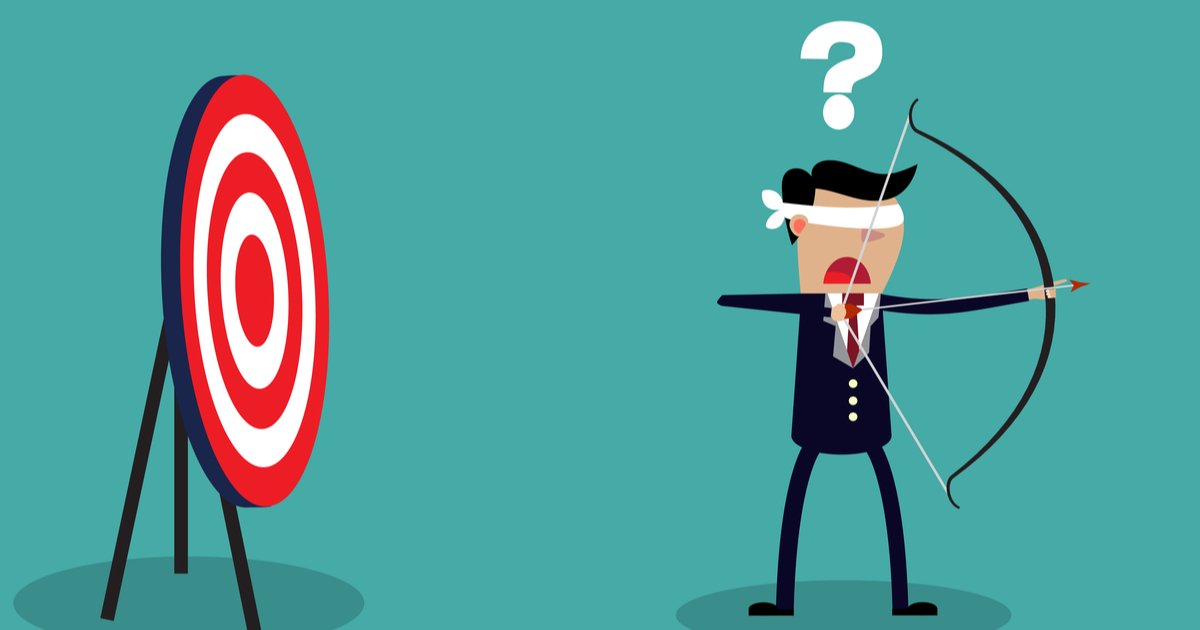 Financial planning – a victim of political short-sightedness and expediency
EDITORIAL
It is now nearly three years since the former Federal Government squashed a united push by the major financial planning organisations to establish a code-monitoring body to oversee the financial adviser code of ethics and broader disciplinary questions for the financial planning profession.
The code-monitoring body, broadly supported and underwritten by the Financial Planning Association (FPA), the Association of Financial Advisers (AFA, the Boutique Financial Planners, the Financial Services Institute of Australasia (FINSIA), the SMSF Association and the Stockbrokers and Financial Advisers Association (SIAA), was knocked on the head by the former Treasurer, Josh Frydenberg, shortly after it filed a formal submission for recognition in August, 2019
Frydenberg, as part of the former Government's slavish determination to implement every element of the recommendations of the Royal Commission into Misconduct in the Banking, Superannuation and Financial Services Industry opted instead for a Single Disciplinary Body.
That Single Disciplinary Body, ultimately formed out of the existing structures within the Australian Securities and Investments Commission, has yet to sit.
So, four years after the FPA and the other bodies expended a serious six figure sum working on Code Monitoring Australia in 2018 and nearly three years after the co-regulatory approach inherent in code-monitoring was meant to come into existing, the industry has seen little real movement.
In the meantime, of course, there has been the initiation of the Quality of Advice Review, the review of the legislative framework by the Australian Law Reform Commission (ALRC) and change of Federal Government.
So the question arises about when, and if, the financial planning profession will ever be trusted to participate in what represents a truly co-regulatory environment and whether the industry can, as it did with Code Monitoring Australia, come together and agree the formation of a common body to oversee their members.
While there are plenty of industry representatives named to sit on the ASIC Financial Services and Credit Panels which will form the basis of the single disciplinary body, it can hardly be regarded as a co-regulatory effort.
In fact, there are genuine concerns harboured amongst financial advisers about the ultimate costs association with the Single Disciplinary Body and precisely how much influence will be wielded by ASIC.
As the financial planning sector enters the second half of 2022 and prepares to view the recommendations which flow from the Quality of Advice Review, it is worth reflecting upon how the profession's efforts have been stymied by political and policy expediency.
Few other professions or sectors would have tolerated such treatment by Government.