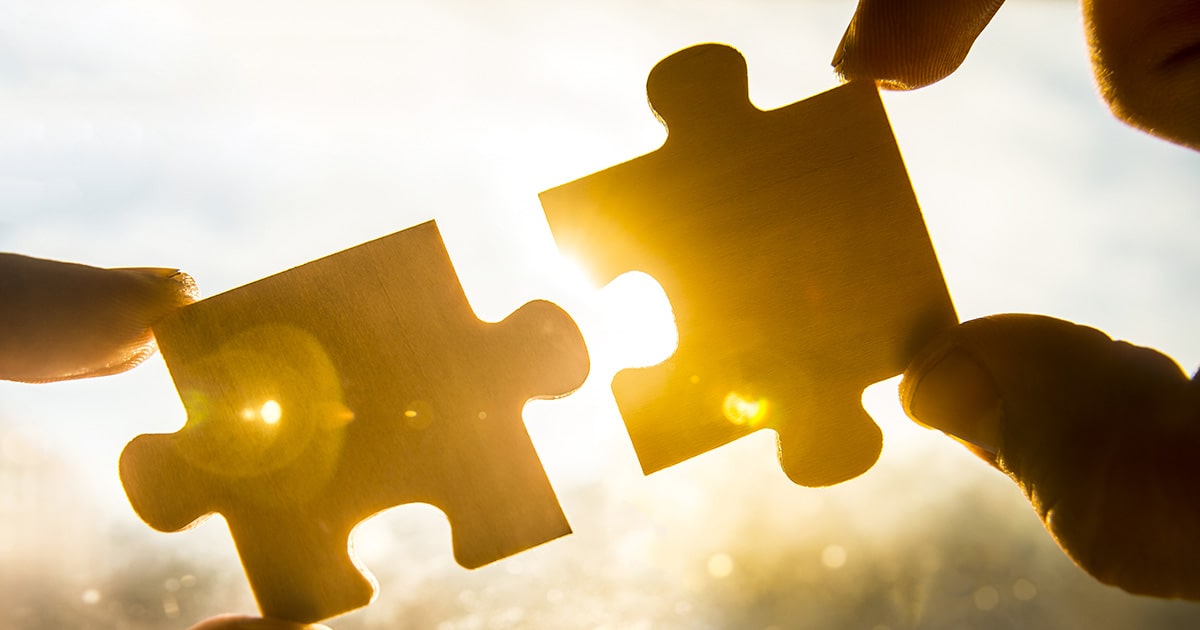 AZ NGA Brisbane firms Henderson Matusch and Logiro in non-cash merger
Further consolidation has occurred in the financial planning sector, this time via the non-cash merger of Brisbane-based businesses, Henderson Matusch Group and Logiro, both of which operate under the AZ NGA umbrella.
The non-cash merger was announced today resulting in a business with 42 employees including 14 financial advisers and offering holistic financial planning, risk insurance, portfolio management, mortgage broking and estate planning.
Commenting on the merger, HMG chief executive, Paul Fog said it could take up to 12 months to complete with both parties committed to ensuring continuity of operations and no adverse impact on staff, productivity and profitability.
"Growth and scale are important but this merger is also about people. It is getting harder and harder to recruit good people, and this deal brings serious talent to HMG," Fog said. "It significantly expands our capability and capacity, and positions us strongly to continue meeting the current and future needs of our clients."
AZ NGA chief executive, Paul Barrett said the deal reinforced the value of having a large, experienced business partner, citing AZ NGA's network of 73 accounting and advisory firms in 52 locations across Australia.
"AZ NGA is a federation of firms and part of our strategy is to connect people and help them explore opportunities to grow through mergers, acquisitions and organically," he said.