Miles steps down from executive duties at Fortnum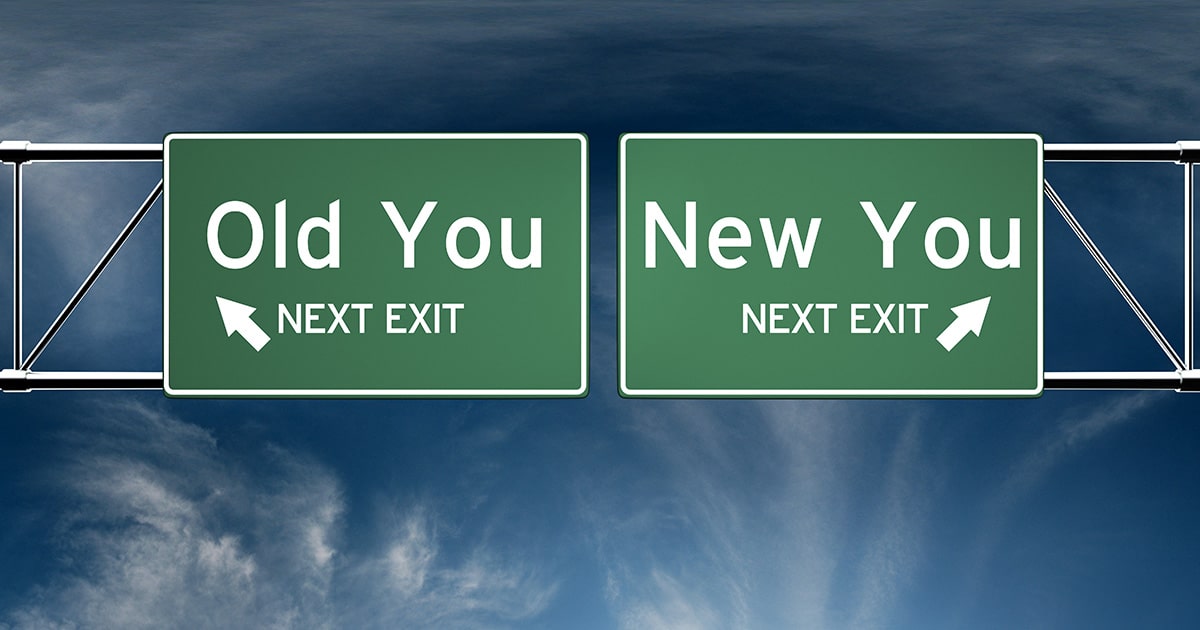 Ray Miles is to step down from his executive duties at Fortnum Private Wealth.
The company announced Miles' departure today, stating that it capped off a 51-year career in financial services.
It said Miles would continue serving as Non-Executive Chairman.
Miles established Fortnum in 2010 after previously co-founding Associated Planners in 1989, after starting his career in life insurance with MLC and later Aetna Life & Casualty.
Commenting on Miles' decision, Fortnum Private Wealth said he had been a pioneer in the advice industry and had built two exceptional businesses.
"As Non-executive chair, he will continue providing counsel to the Fortnum Board and leadership team, monitoring the group's management and performance, and serving the interests of shareholders, all of whom are Fortnum advisers and staff."
Miles said: "The industry has changed a lot in the past 50 years. After decades of regulation, which has been tough, the model has been reconfigured to put the client at the centre. The people at Fortnum live out that client-first philosophy day in and day out, and I am proud of what we have achieved so far and will continue to build".