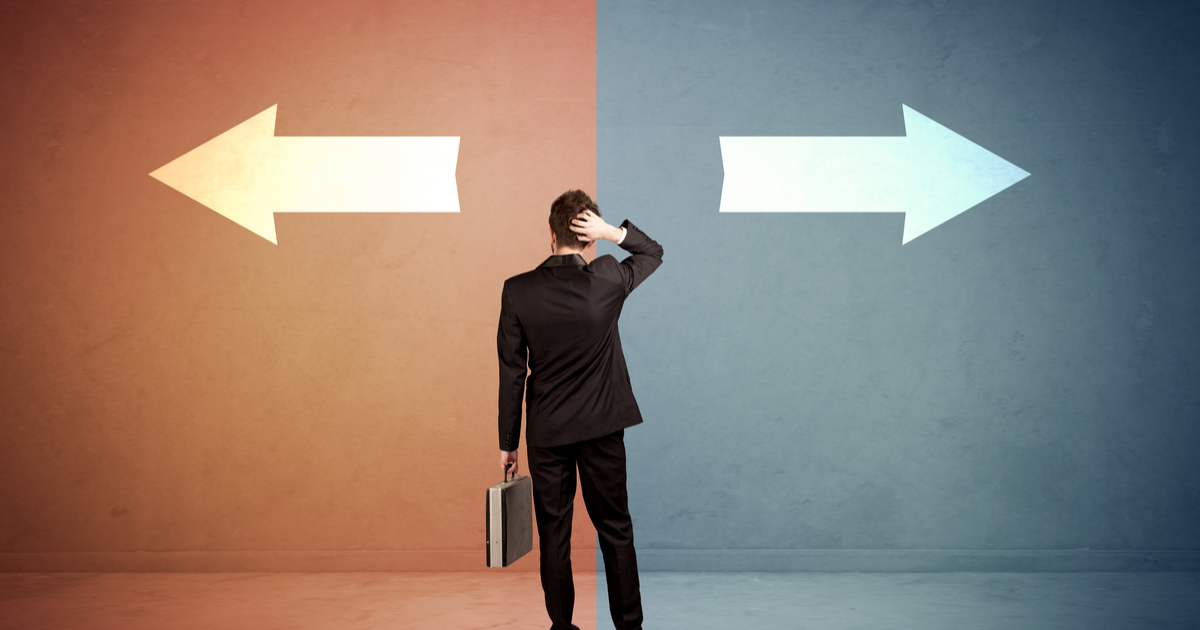 New minister no matter who wins?
Irrespective of which of the major parties wins Saturday's Federal Election it seems the financial planning industry will get a new minister.
That is because if the Federal Government is re-elected the current Minister for Superannuation, Financial Services and the Digital Economy, Senator Jane Hume, is widely expected to be elevated to a more senior portfolio.
The expectation of Hume being promoted within the Coalition cabinet has been emphasised by her relative absence from the pre-election webinars and speaking spots of the major financial services organisations while the Labor spokesman, Stephen Jones, has accepted virtually every invitation.
The result of Jones accepting the invitations has resulted in him addressing the Stockbrokers and Investments Advisers Association (SIAA), the Financial Planning Association (FPA), the Association of Financial Advisers (AFA) and the Association of Superannuation Funds of Australia.
Financial Newswire has been assured that Hume was offered the same invitations as Jones but declined to participate.
Hume's decision not to take up the invitations can be explained by a number of factors, not least her involvement in the Liberal Party's campaign in Victoria and a number of media commitments with respect to her portfolio.
As an example, Hume was amongst the first ministers to be interviewed following the Prime Minister, Scott Morrison's announcement of the Government's election promise around first home buyers being able to access superannuation for a deposit.
If Hume is promoted within a re-elected Morrison Government, one of the likely candidates to fill the financial services portfolio is NSW Liberal Senator, Andrew Bragg, who is a former Financial Services Council (FSC) executive and a long-time critic of elements of Australia's superannuation regime.