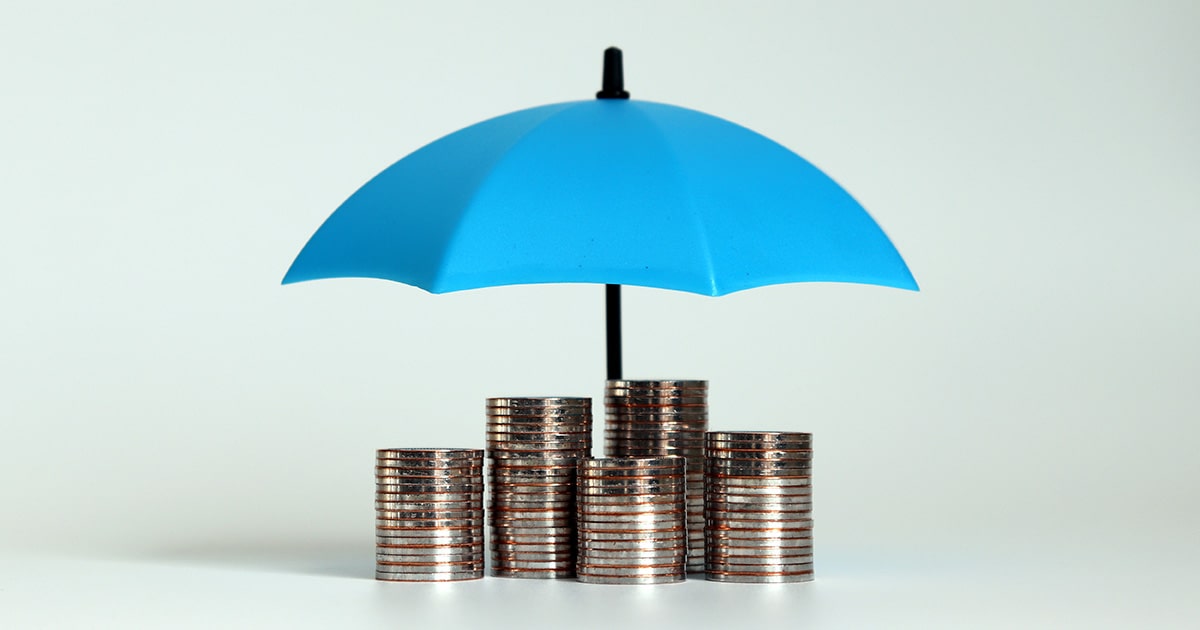 Older retirees more likely to expect a comfortable lifestyle
A survey commissioned by Australian annuities provider, Challenger Life, found only 40% of Australia's superannuation fund members expect to have a comfortable or better lifestyle in retirement.
 The survey interviewed over 3000 super fund members aged over 45 and revealed that older people were more likely to expect a comfortable retirement at 46%, compared to only 35% of respondents aged under 55 years. The majority of those already retired considered their lifestyle to be comfortable (54%).
Aaron Minney, Head of Retirement Income Research at Challenger Life, said the difference in response can be explained by older people having more savings while younger savers having yet to experience the benefits of compounding returns.
Minney also highlighted how the survey showed the normal super fund member did not consider retirement risks in the same way as superannuation professionals.
"Many members did not know what longevity risk [outliving their retirement nest egg] means and importantly how it can be managed. There is this one-sided concern that they might outlive their savings rather than also thinking about solutions that can provide secure lifetime income," he said.
"There were also some clear distinctions across groups that reported higher levels of concern. Aside from the obvious, that people with less savings are more worried about their finances in retirement, the survey also highlighted that; women, people under 65 and those expecting a basic lifestyle are more likely to be concerned about outliving their retirement savings."
When asked about a financial 'plan B', the majority of respondents said they would adjust their lifestyle and change their spending habits to mitigate the risk of running out of money (57%). The survey also revealed that people with a financial plan hold little concern about outliving their savings (39%), compared to only 17% of those without a plan.
Respondents aged over 70 years were also twice as likely to have a financial plan in place for their retirement.
"This survey shows that super fund members have an interest in solutions that balance their risks in retirement, which really speaks to the purpose of the Retirement Income Covenant," Minney said.
"It's really clear that the majority of members are concerned about outliving their savings so it will be important for funds to find solutions that will help overcome this concern, support members with plans that help them understand retirement risks, and ultimately lead to better financial outcomes for their members."