Review of the ASIC levy – real or just political posturing?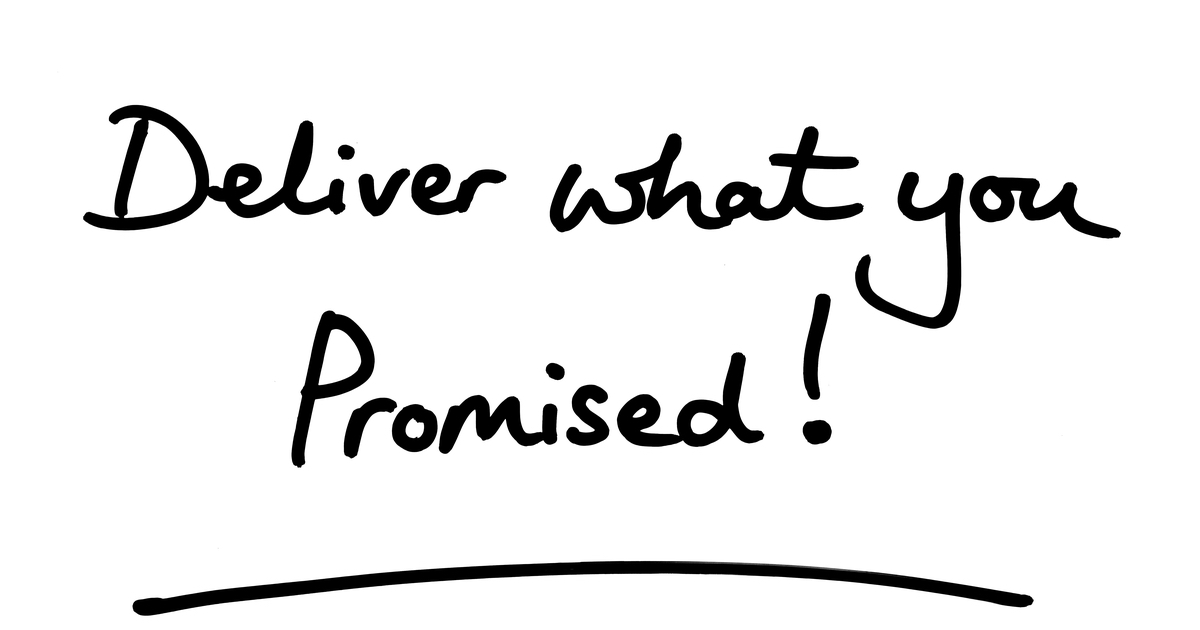 The Government needs to show it has actually activated its review of the Australian Securities and Investments Commission (ASIC) levy or is moving to do so, according to the Financial Planning Association (FPA).
The FPA has used its pre-Budget submission to question whether an undertaking by the Minister for Superannuation, Financial Services and the Digital Economy, Senator Jane Hume, with respect to the reviewing the ASIC levy is actually being acted on.
The FPA has pointed out that while it welcomed the Government's announcement last year it had yet to see any action on the review on the part of the Government.
"The FPA and Financial Planners across Australia have welcomed the announcement by the Government to freeze ASIC levies charged for personal advice to retail clients at their 2018/19 level of $1,142 per advice for the next two years," the FPA submission said.
"At the time of making the announcement, the Treasurer and Minister for Superannuation, Financial Services and the Digital Economy stated that the Treasury would lead a review, in consultation with the Department of Finance and ASIC, on the ASIC Industry Funding Model to ensure it remains fit for purpose in the longer term."
"To date no further public statements or confirmations have been provided to indicate this review has commenced. To ensure such a review has sufficient time to undertake a fulsome analysis of this model and report prior to the expiration of the ASIC levy freeze, we believe the Government must commence this review immediately."
The FPA submission said the "everchanging regulatory regimes and escalating regulatory costs can result in financial advice becoming more unaffordable and unavailable for many Australians".
"As many practitioners are sole traders or work in small and medium-sized practices, their ability to absorb any additional regulatory costs or burdens is extremely limited. To provide certainty to the profession and provide adequate notice of any change, which in turn will help to ensure business models and planning can adapt, consultation with stakeholders should begin in earnest."