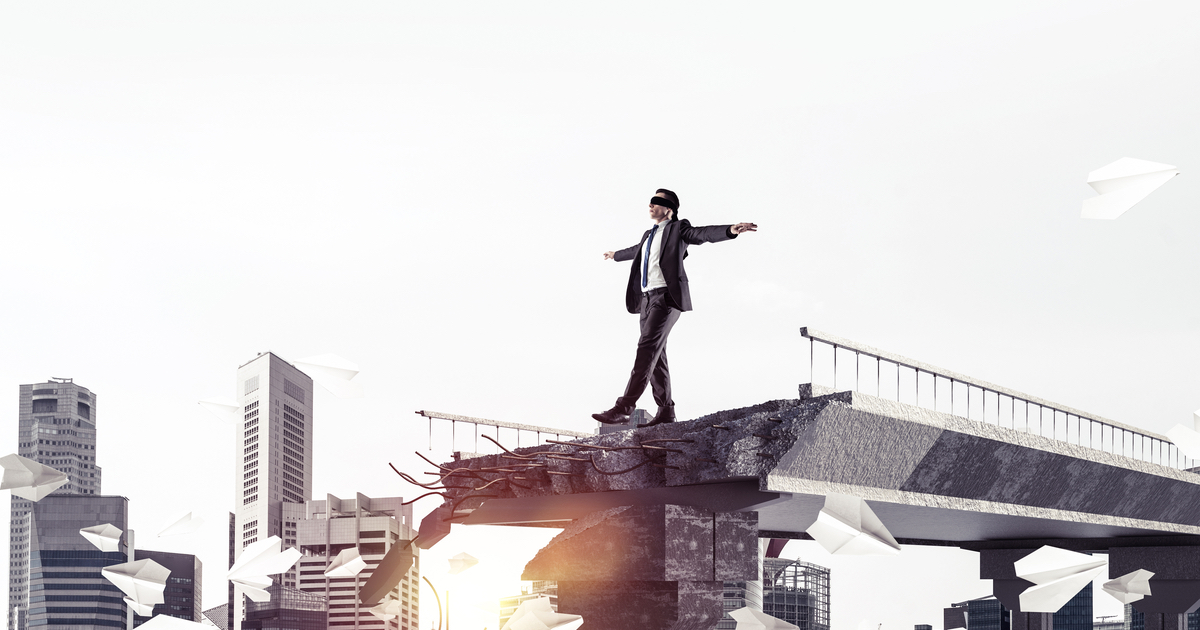 Super funds will fly blind on general/personal advice detail
Superannuation funds will have to plot their own path around how to deliver financial advice in the context of the Retirement Income Covenant (RIC) for at least six months because of the timing of Treasury's quality of advice review.
While superannuation funds have been urging the Australian Securities and Investments Commission to (ASIC) to deliver further guidance around the boundary between general and personal advice, the regulator is signalling it is an issue for the Treasury review.
The Retirement Income Covenant is scheduled for a 1 July, 2022, start date but the Treasury quality of advice review is not expected to be completed until well into the second half of the year with submissions to the inquiry not closing until 4 February.
In the meantime, superannuation funds have expressed concern to the Senate Economics Legislation Committee inquiry into the RIC that they have concerns around their ability to provide appropriate, personalised guidance and support to members.
A consistent theme of the submissions from industry funds is that appropriate guidance be made available to them in the first half of this year to provide time to comply with the 1 July, 2022, start date by ASIC on Monday told the committee that funds would have just rely on the existing rules.
ASIC's superannuation team leader, Jane Eccleston said that the regulator was not intending to amend its regulatory guidance because the quality of advice review was dealing with the matter and "it is not a good time to amend that guidance".
"Obviously, we do have discussion with industry from time to time and there is communications about the Retirement Income Covenant and how it applies but we do not have in our back pocket some formal communication that we intend to make at this time," she said.
ASIC's approach means there will be little wriggle-room for superannuation in seeking to navigate the delivery of retirement incomes forecasts to members without stepping into the territory of personal advice.
This explains why virtually all industry funds submissions to the Senate inquiry are flagging that their submissions to the Treasury Quality of Advice review are arguing for an extension of intra-fund advice beyond simple one-off advice.
They are arguing that members should be able to have ongoing use of digital tools provided by superannuation funds so that they can regularly check the progress of their retirement strategies.