Is the journey to financial planning simply too unattractive?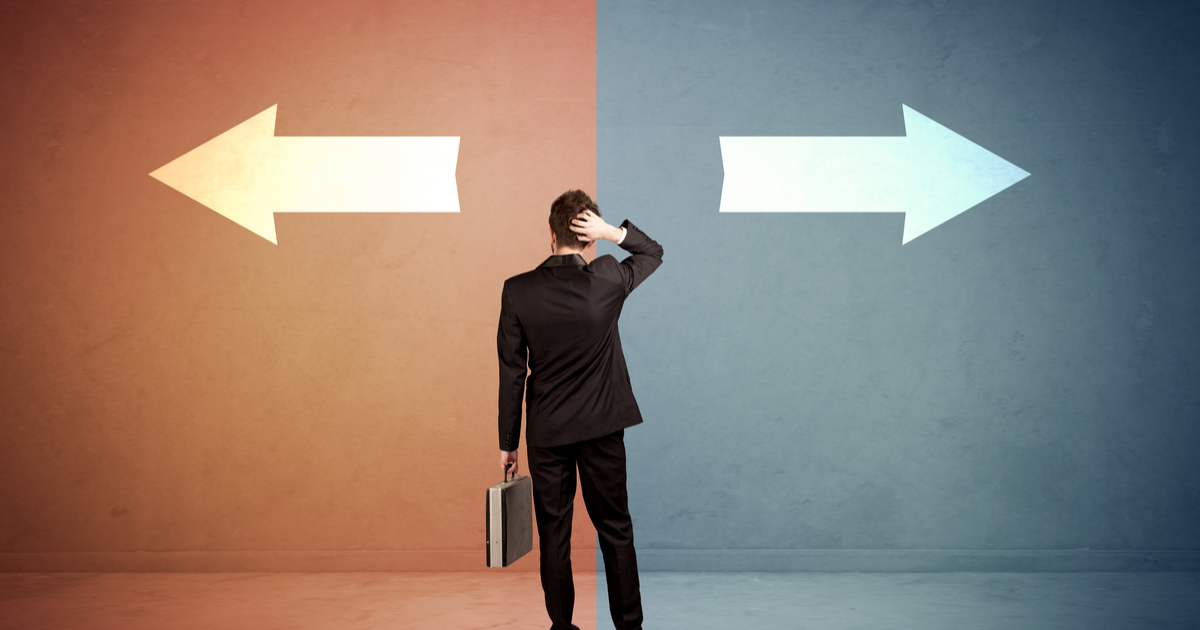 The journey to becoming a financial adviser has become so arcane that it must be acting as a disincentive to those entering university and seeking to carve out a financial services career.
According to data compiled by both the Financial Adviser Standards and Ethics Authority (FASEA) and outside analysts such as WealthData there are around 360 provisional advisers in the system and the rate of financial adviser exits continues largely unabated at close to 1,000 a year.
According to senior financial planning licensee executives, the journey into financial advice has simply become far too daunting for university students when compared to similar career options such as accounting.
"The path into making a career in accounting is clear-cut and well defined by the major accounting bodies but becoming a financial adviser is far more complex," WealthData's Colin Williams told Financial Newswire.
He noted that university graduates had to contemplate the need to undertake further study to pass the FASEA exam before then lining up to complete a professional year before they could be placed on the Financial Adviser Register (FAR) and begin to practice.
FASEA this week reinforced that new entrants are required to pass the exam before becoming a Provisional Relevant Provider.
The authority said this week that over 360 of those who had passed the FASEA exam were new entrants and, as a result, were eligible to be authorised as a Provisional Financial Adviser.
WealthData's analysis shows that the net outflow of advisers for 2019, 2020 and 2021 year to date is 9,090 and that around 232 new and provisional advisers have entered the industry since the start of 2019.
The reality was that navigating the system to become a financial adviser did not stack up as an attractive option and the major banks were no longer around as a training ground from which to recruit financial advisers.
Synchron Director, Don Trapnell agreed that the exit of the major banks from the financial planning arena had removed "a wonderful pool of advisers".
He said the banks and AMP had acted as training grounds from which other licensees could recruit, but that option was no longer available.
"There are very few licensees who have the scale to provide that sort of training," Trapnell said.
Both Trapnell and Williams agreed that given the replacement rate for financial advisers it was likely to be a number of years before numbers started to turn back up.