FinClear signs clearing agreement with Ord Minnett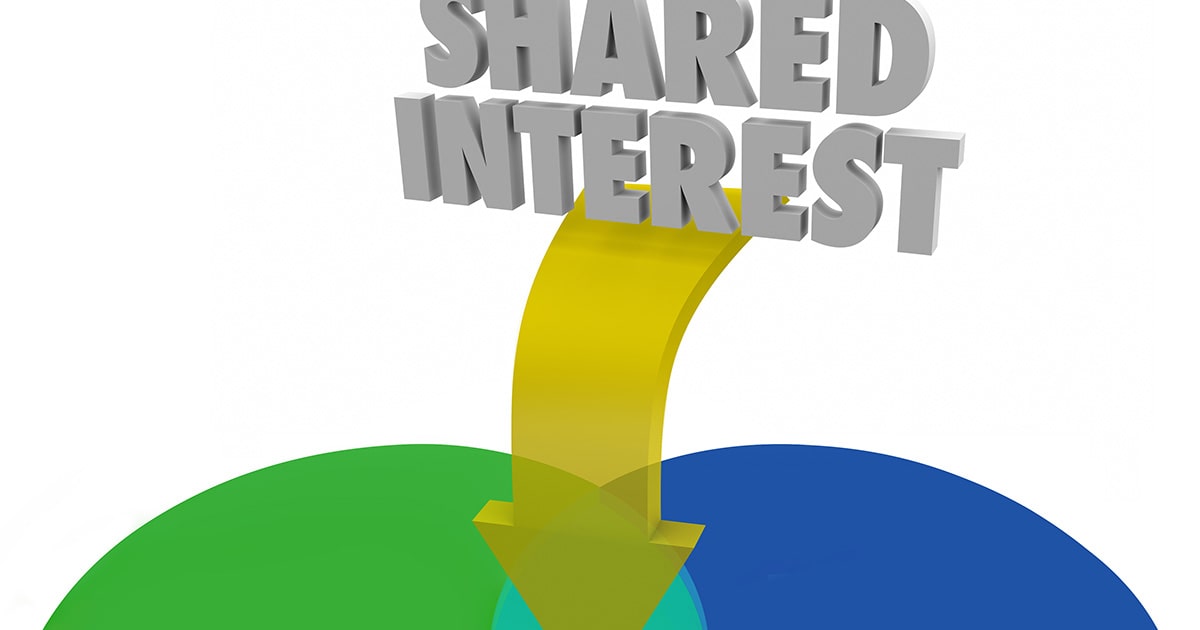 Australian financial services and technology company FinClear announced it has agreed to a new five-year contract to provide third-party clearing services to Australian wealth management group, Ord Minnett.
FinClear chief executive, David Ferrall said the deal, which includes both the current Ord Minnett business and the recently merged EL&C Baillieu, highlighted FinClear's client-friendly business model and was a great endorsement for the group following its recent merger with Pershing Australia.
"When we bought the Pershing business, we understood Ord Minnett were well advanced with plans to move to self-clearing," he said.
"I'm so delighted that after extensive discussions and due diligence with us, they have instead decided to stay. Ord is a mainstay of the Australian wealth management landscape and we look forward to serving them."
Karl Morris, CEO at Ord Minnett, said FinClear's capacity to work flexibly with the firm was a key driving point of the decision.
"The FinClear team has been very approachable, and I was impressed with their determination to go the extra mile and deliver what was required to retain our business," he said.
"We believe FinClear will be an excellent fit for us going forward."
The deal will see the two firms working closely to integrate FinClear into Ord Minnett's workflows, including bringing EL&C Baillieu staff across to the FinClear team.
"We're very excited to have the opportunity to access some of this country's top operational talent as part of this partnership," Ferrall said.
FinClear was established in 2015, offering a range of financial services technology solutions to various clients from boutique financial advice practices to Australian banks. Investors include Magellan Financial Group, VC firm King River Capital and now Pershing Australia after its acquisition in June 2021.