Active boutique enters retail arena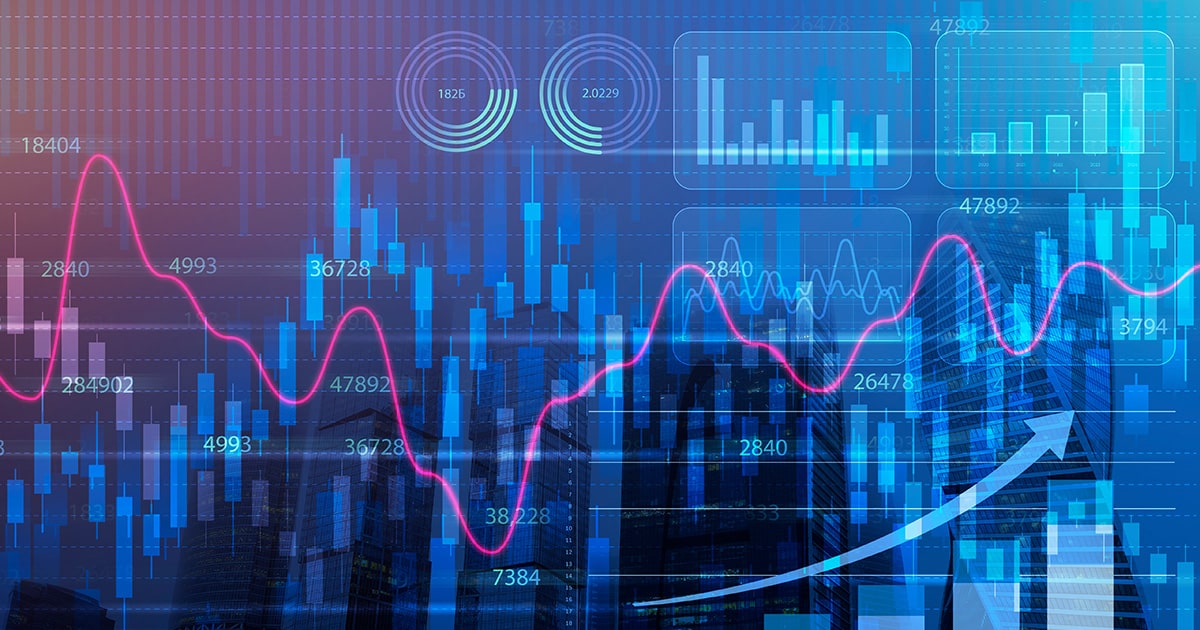 Another boutique active manager has moved into the retail investment space – this time the Swell Global Fund.
The high conviction global equities manager announced this week it had launched a retail trust, giving financial advisers and clients access to the group's investment capabilities for the first time.
In doing so it is pointing to its wholesale track record showing that in the five years to 31 July this year, the Swell Global Portfolio delivered an annualised return of 20.67%, outperforming the MSCI World Index by 5.61%.
It said the Swell Global Fund replicates the group's highly successful absolute return strategy, which recently surpassed $100 million in funds under management, .
The fund's move into the retail space following the appointment of Stephen Poole as chief executive officer.
The Swell Global Fund, which invests in a concentrated portfolio of around 15 companies, has appointed Perpetual as responsible entity and Mainstream Group as fund administrator.
Swell chief investment officer, Lachlan Hughes said the decision to launch a retail fund, after six years of managing money exclusively for wholesale investors, was driven by increasing retail demand for an active strategy that didn't hug the index and delivered strong returns.
The Swell Global Fund is currently available to advised clients on the Hub24 platform.