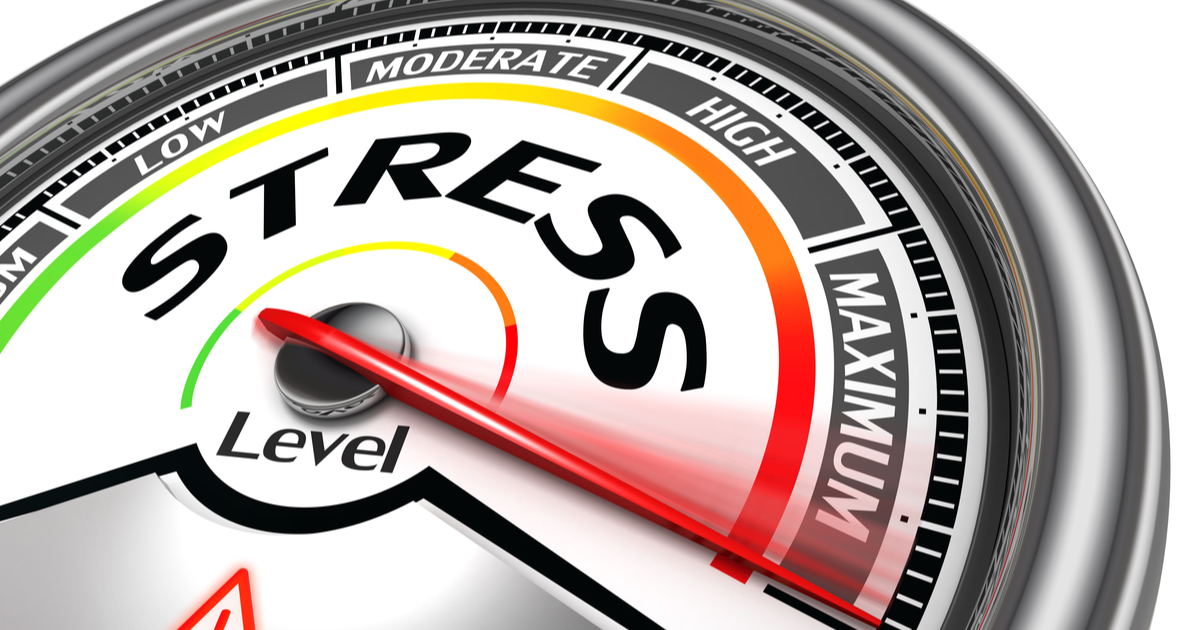 Demographics and deglobalisation among key themes impacting investors
The four major global forces "Four D's" impacting investment decision and allocations in the coming years will be demographics, debt, deglobalisation and disruptive technologies, according to Pengana.
Bradley Amoils, US-based fund manager for the Pengana Axiom International Ethical Funds, said these themes would represent longer term structural factors which would be important for environment, social, governance (ESG) as the markets was working through short term anxiety around growth and inflation.
"For example, we need to consider the longer-term impacts of demographics and debt – debt is high everywhere, and demographics refers to long-term declines in global population, which will play out over several decades," he said.
Following this, deglobalisation would be expected to accelerate further as companies would continue to reduce their reliance on China, and in the shift from 'just in time' to 'just in case' logistics.
"Disruptive technologies have also accelerated during Covid and is set to be an ongoing source of investment activity," Amoils added.
More importantly, companies which are favourably placed to benefit from the Four D's while also upgrading their ESG ratings would be in a sweet spot.
"Companies which are strong in social and governance factors are often more dynamic and poised to outperform the market relative to their peers," he explained.
"Research shows that ESG factors have become more important in performance than quality factors – though there is a strong link between companies which rate highly in ESG and the quality of these companies."