Douglass takes medical leave from Magellan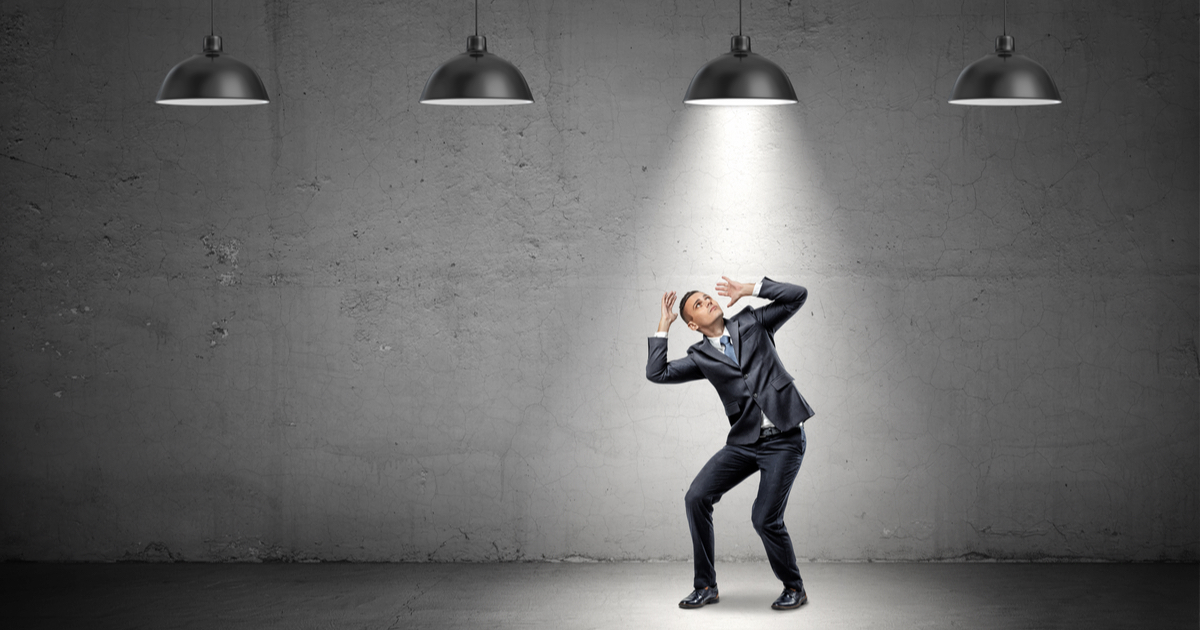 The chairman and chief investment officer of Magellan, Hamish Douglass has taken medical leave of absence.
The Magellan Board reported to the Australian Securities Exchange (ASX) today that Douglass was taking the leave "after a period of intense pressure and focus on both his professional and personal life".
"The Magellan Board wholeheartedly supports Hamish in taking the time that he requires to focus on his health and looks forward to welcoming Hamish back," the announcement said.
It said that at the request of the Board Chris Mackay would oversee portfolio management of Magellan's global equity retail funds and the global equity institutional mandates.
Mackay was Magellan's inaugural chairman and chief investment officer from inception in 2006 to 2012.
Magellan said that Nikki Thomas has also rejoined Magellan as co-portfolio manager.