HomeCo rebrands, positions to become alternative asset manager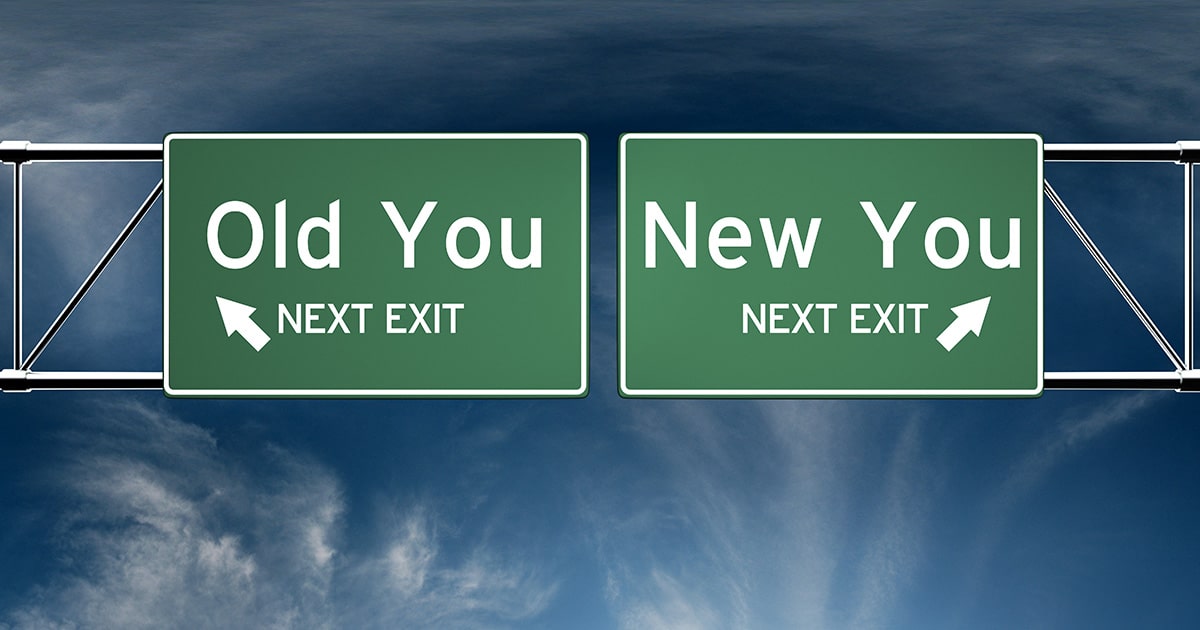 After listing on the Australian Securities Exchange (ASX) in October 2019, Home Consortium has announced a rebrand to HMC Capital with a declared ambition to become Australia's leading alternative asset manager.
The company announced its move to the ASX today claiming the new name HMC Capital better reflected its growth prospects as a fund manager.
HMC Capital currently managers of $5 billion in external assets under management via its two listed real estate investment trusts (REITs) – the Home Co Daily Needs REIT and the HealthCo Healthcare and Wellness REIT.
Commenting on the rebrand and strategy, HMC Capital Group managing director and chief executive, David Di Pilla said it represented a step in the firm's journey to become a diversified alternative asset manager.
"The proposed establishment of HMC Capital Partners Fund 1 this year will provide another platform to accelerate our growth and take advantage of increased market volatility by targeting unique high conviction investment opportunities," he said.
The ASX announcement said that with the head company's rebranding to HMC Capital, the original HomeCo branding would be assumed by the existing REITs managed by HMC Capital.