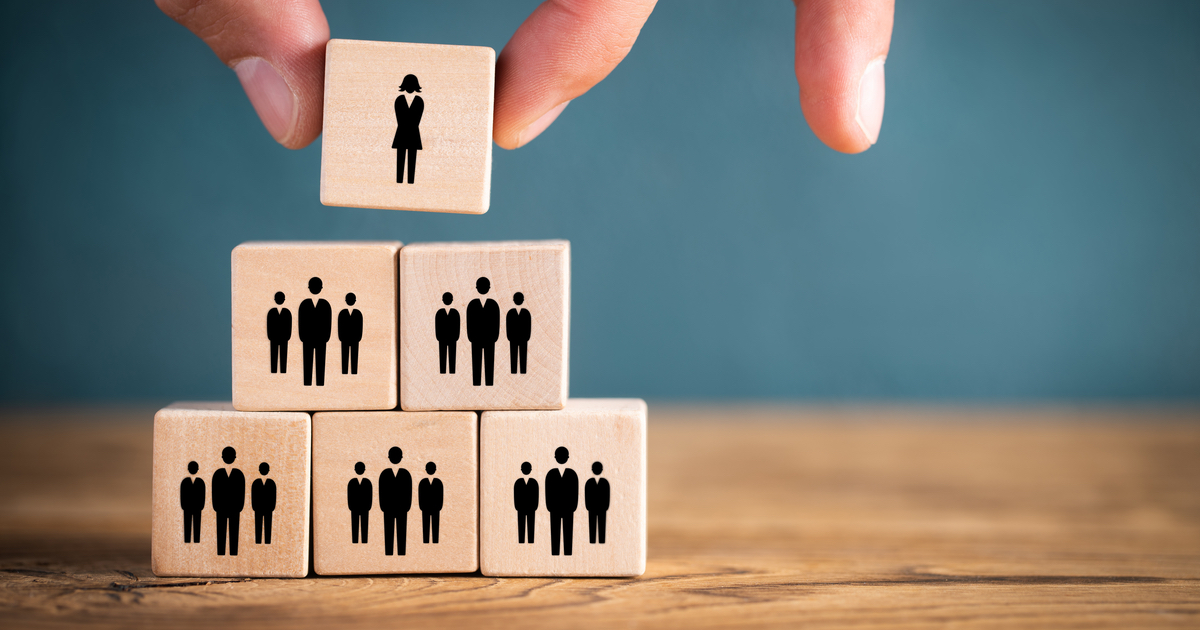 Lonsec expands managed accounts team
Research and ratings house, Lonsec has announced several new appointments in its Portfolio Management and Research teams to boost the capabilities of advisers and their clients to access managed portfolios.
 Lonsec Investment Solutions has appointed Nick Field as Associate Portfolio Manager, who brings experience in equities research and asset management roles, most recently at fellow research and ratings house Morningstar.
"Nick will be working closely with the Portfolio Manager for our listed portfolios as we continue to support advisers and their clients to access listed vehicles, including direct equities and ETFs, through our range of managed accounts," Lukasz de Pourbaix, Executive Director and Chief Investment Officer of Lonsec, said.
Lonsec Research has also signalled its intention to grow its direct equities capabilities with additional recent appointments to continue supporting advisers, their clients and the broader Lonsec business.
Lonsec also expanded its distribution and client engagement team with the appointment of a new Head of Sales and two Transition Consultants.
"As our managed account business continues to rapidly expand, these appointments further reflect our commitment to supporting advisers and their clients with industry leading solutions," Mike Wright, Chief Executive Officer of Lonsec, said.