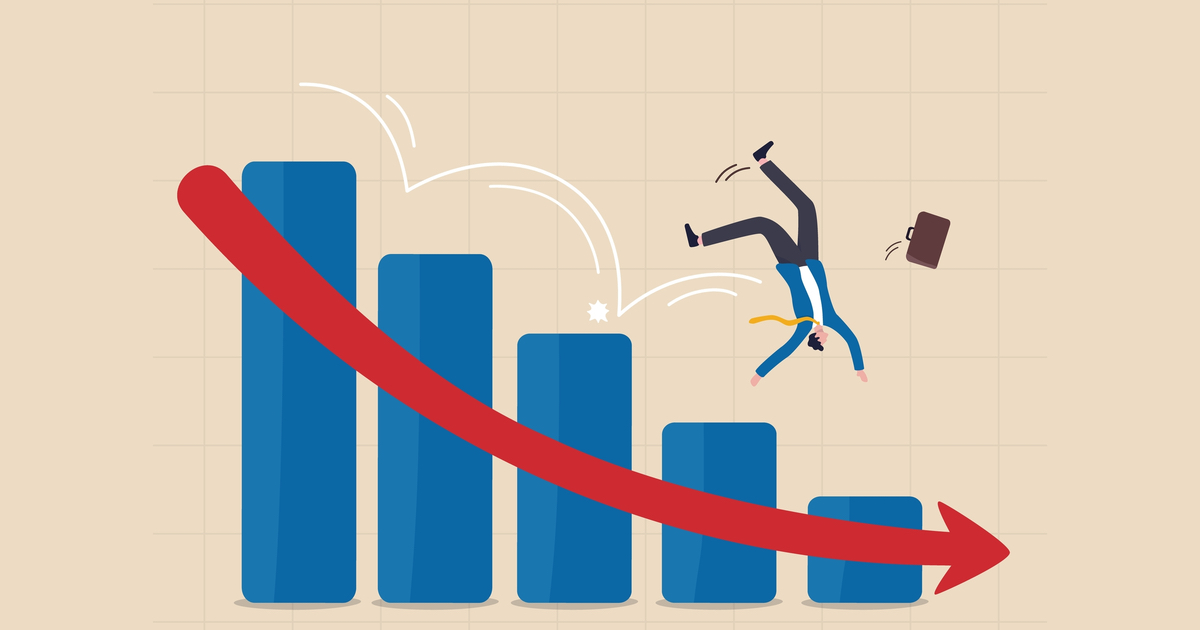 MSCI reviews indexes for troubled markets
The deterioration in the market accessibility and difficulties in repatriation of funds for foreign investors has seen MCSI review its indexes for a number of troubled economies, such as Russia, Sri Lanka and Nigeria.
In March, 2022 MSCI reclassified its Russia Indexes from Emerging Markets to Standalone Markets status due to "a material deterioration in the accessibility of the Russian equity market" which was driven by sanctions from several jurisdictions, restrictions on foreign investors' ability to transact in securities on the Moscow Stock Exchange and deterioration in the convertibility of the Russian rubble into foreign currencies.
The decision followed a consultation with the international investment community, the company said in its MSCI 2022 Market Classification Review.
"A significant portion of the deteriorations in market accessibility ratings during this year's review were caused by the negative developments in Russia, which led to a complete inaccessibility of its equity market to international institutional investors. This resulted in the reclassification of the MSCI Russia Indexes from Emerging Markets to Standalone Market status in March 2022," said Dimitris Melas, Global Head of Index Research and Product Development and Chairman of the MSCI Index Policy Committee.
MSCI also said that in response to recent developments in Sri Lanka with regards to its ongoing economic crisis, it introduced in May, 2022 a special treatment to reduce the number of potential changes in the MSCI Sri Lanka Indexes and would continue to monitor the level of market accessibility of the Sri Lankan equity market.
Additionally, MSCI announced the launch of a consultation on a proposal for potential reclassification of the MSCI Nigeria Indexes from Frontier Markets to Standalone Markets status as the Nigerian market had seen persistent accessibility issues since March, 2020, making the repatriation of funds from investments extremely difficult for foreign investors due to low liquidity in the Nigerian foreign exchange market.
Also, the index provider also said that it would continue to closely monitor Indian's transition of its settlement cycle from T+2 to T+1 as well as the US and Canadian announcements to migrate to a shorter settlement cycles.