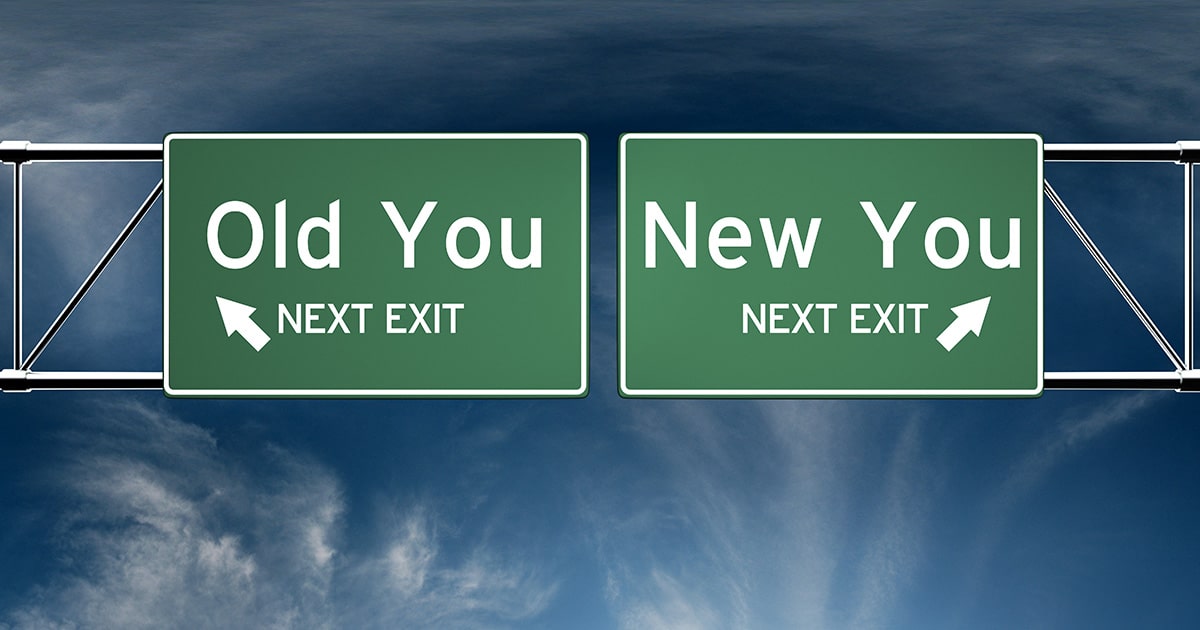 New MD announced for Vanguard Australia
There has been a changing of the management guard at Vanguard Australia, with former chief financial officer, Daniel Shrimski becoming the Australian managing director.
Shrimski is succeeding Frank Kolimago who is taking a new role as Global Head of Talent Management based at the group's headquarters in the US.
The company said the transition would occur over the next few weeks.
Shrimski has been with Vanguard Australia since 2011 and moved to the US in January to become divisional CFO of the US Retail Investor Group in 2017.
The change in roles comes ahead of Vanguard's entry into the Australian superannuation market scheduled for next year.
"It is an exciting time to be re-joining the Australian business," Shrimski said.
"Since I left Australia in 2017 the business has evolved significantly and with a stronger focus on working directly with investors and the advisers that serve them. The launch of Vanguard super next year will be an exciting step forward on that journey to help Australian investors achieve their financial goals."