Realside Financial Group fund tops performance expectations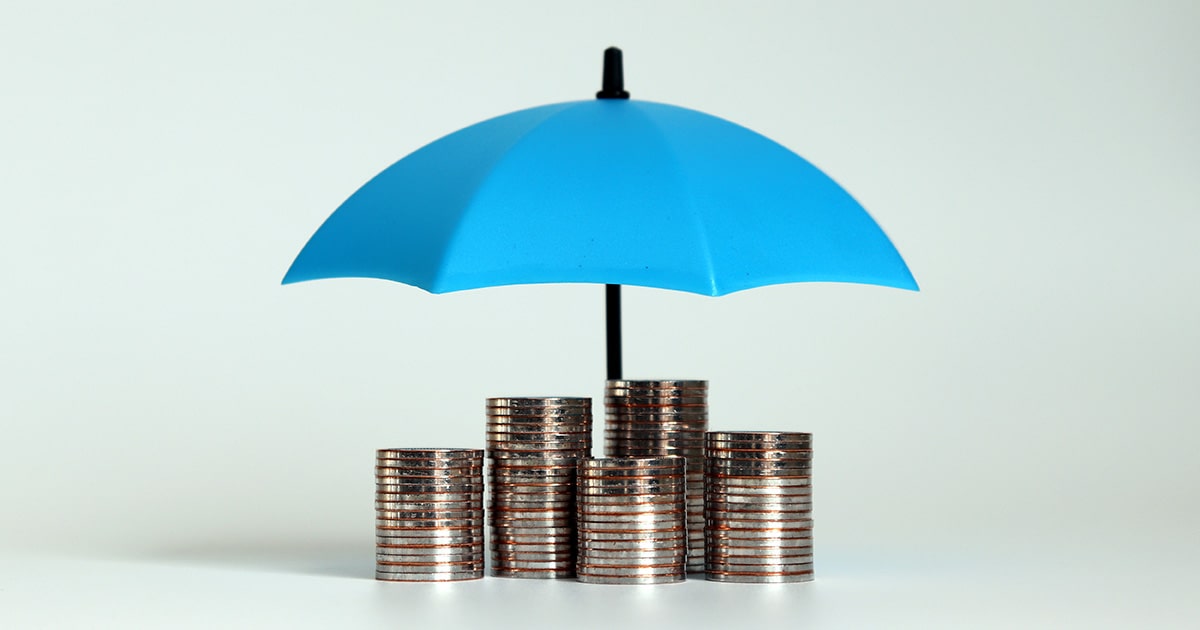 Realside Financial Group's flagship private debt portfolio has delivered a net return of 14.2% for investors in the 12 months since its inception in August, 2020, easily exceeding its target.
The Realside Capital Flagship Fund provides investors with access to high-quality 'off' market private debt opportunities. The fund targets unique debt opportunities to deliver investor returns, with a strong focus on capital preservation, tailored funding solutions and strong risk management.
The fund's strategy places a limit on the amount of capital that can be managed, but it allows for quality outsized, risk-adjusted returns and focuses on providing a large margin of safety.
"Historically, the $3 trillion private debt segment has been dominated by the large commercial and trading banks," said Alex Hone, Realside Financial Group Managing Partner.
"However the evolving environmental and regulatory changes have resulted in a funding gap that has left many high-quality businesses, assets and projects without adequate capital funding."
Mr. Hone said that this market disruption provided Realside Financial Group with an opportunity to fill the void left behind and meet the evolving needs of investors.
"Building on this success, we remain highly confident on the continued strength of the market opportunity set. By way of example, we have just this month closed a further $37million transaction to a multi-national business, secured against a premium industrial complex in Newcastle, NSW," he said.
"This successful funding is one of many in the pipeline which we expect will contribute to the flagship fund's ongoing success."
Mr. Hone also said that the fund seeks as much security as possible in every new deal, with strict underwriting protocols that support the fund's capital protection standards.
"Our focus is on providing senior loans secured against high-quality assets and companies," he said.
"Our investment approach seeks to understand all risks for a borrower (both within and outside their control) and that should these risks eventuate, we have sufficient margin of safety to ensure that our capital remains protected.
"This approach, combined with speed and flexibility, is what enables Realside to generate very robust risk-adjusted returns."
The fund's success is matched by a suite of new team members joining Realside Financial Group, including Antoine Pfirsch, Justin Lal and Matthew Nesbitt who were all formerly with Goldman Sachs, and Katrina Christie who was formerly with Macquarie.
"The high-calibre talent joining the firm further strengthens our ability to originate, structure, and execute on attractive new corporate and real estate investment opportunities," Mr. Hone said.