Sterling no Ponzi scheme says ASIC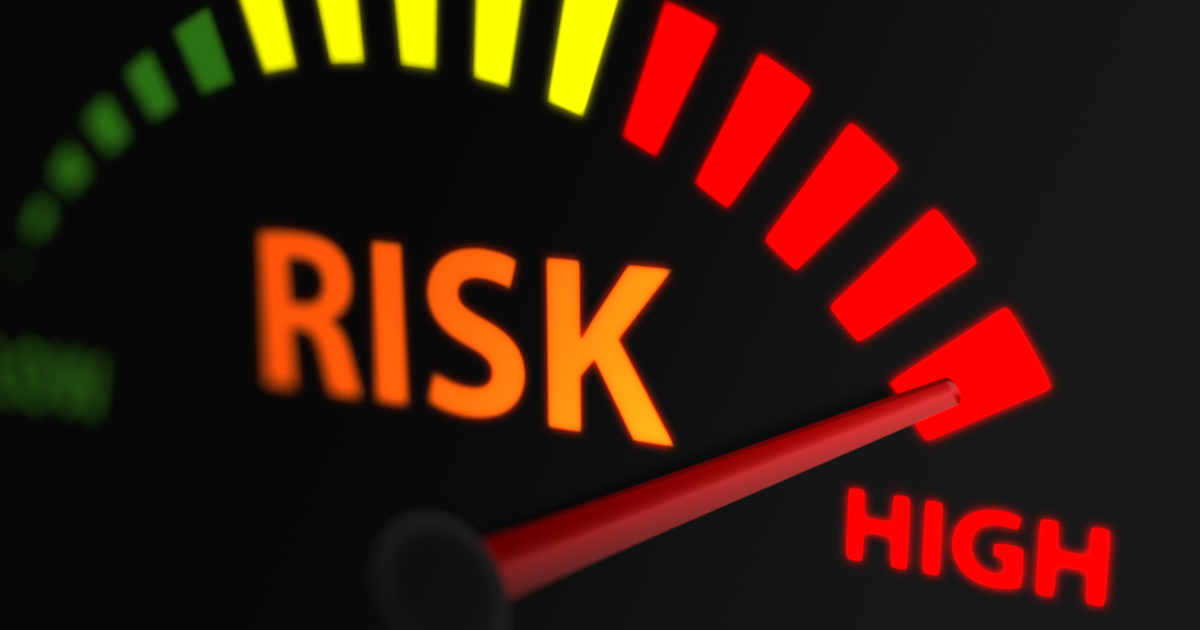 Whatever the Sterling Income Trust was, it was not a Ponzi scheme, according to the chairman of the Australian Securities and Investments Commission (ASIC), Joe Longo.
Giving evidence before the Senate Economics Committee inquiry into the collapse of Sterling, Longo said that he had had a lot of experience with Ponzi schemes over the years but "this is not a Ponzi scheme".
"It is a very distressing, catastrophic failure of a managed investment scheme that has hurt a lot of people that is what it is," the ASIC chairman told West Australian Senator, Louise Pratt. "But it is not a Ponzi scheme."
In doing so, the ASIC chairman admitted that the regulator was still trying to get to the bottom of how the scheme worked.
Earlier, Longo acknowledged that while ASIC had received complaints about Sterling in around 2016/17 it had not acted until being contacted by West Australian authorities around almost two years' later.
He said that the initial complaints had not triggered any concern because ASIC had had "no visibility" of the tenancy side of the Sterling equation because it came under State Government regulatory jurisdiction.
The ASIC chairman said that he was satisfied that the judgements which had been made by ASIC were reasonable in the circumstances, but noted that it was now to be determined whether matters have a criminal nature had occurred capable of warranting the attention fo the Commonwealth Director of Public Prosecutions.