Actuaries generate board appointment checklist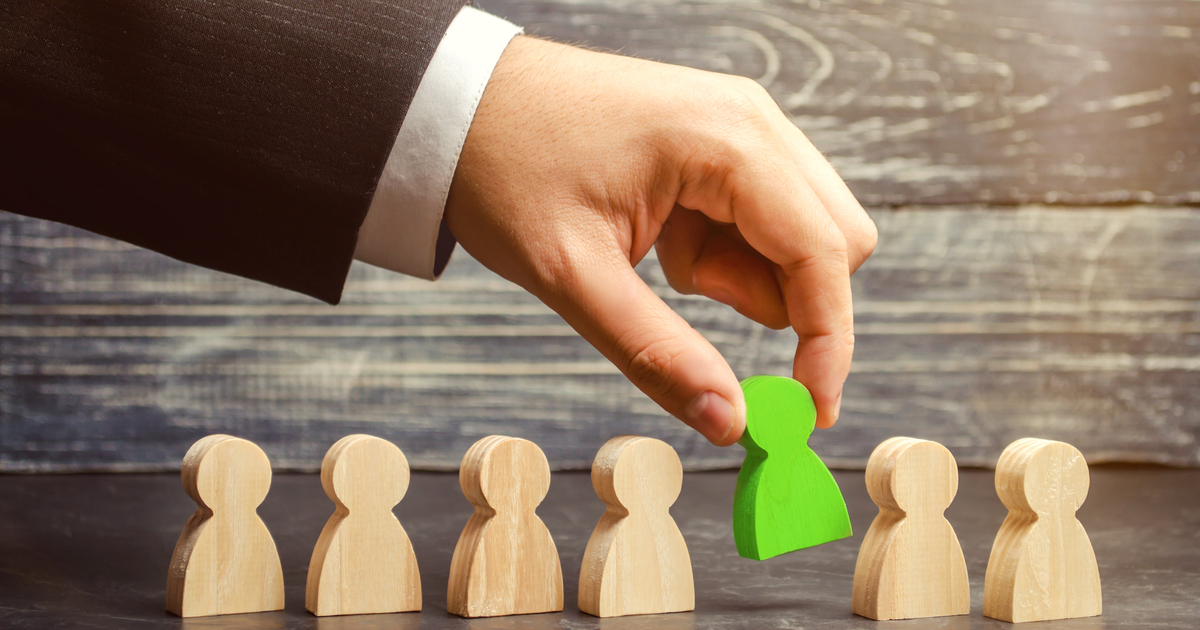 Two actuaries have developed a skill and capability checklist to help Australian bank and insurance companies appoint Directors with the right qualifications and prevent misconduct uncovered by the Hayne Royal Commission.
Barry Rafe, former Actuaries Institute President and experienced board advisor, and Ian Laughlin, former APRA deputy chair, said their paper 'The Special Needs of Financial Services Boards' provides a practical toolkit for banks and insurance companies to make Board appointments in the future.
This comes after the Hayne Royal Commission revealed misconduct in the sector and resulted in the resignations of chief executives, Board members and Chairs, along with around $10 billion in payments to right wrongs.
Rafe and Laughlin took a practical approach to recruitment for financial services Boards, and their research paper asks whether Directors enabled the misbehaviour because they failed to understand their businesses, "clearly reflecting systemic gaps between the essential Board skills and capabilities, and Board appointments".
"Financial service businesses are extremely complex, with long-term contractual obligations to customers, significant information asymmetry, short-term profit pressures and frequently, a third-party intermediary between the business and the customer," Rafe and Laughlin wrote in their paper.
The paper provides a clearly defined set of criteria for assessing new Board member appointments. Using the aid would likely lead to a Board with at least three Directors with operational and hands-on experience in the financial services sector, to guide bank or insurance companies through trade-offs routinely made by management.
Boards should also include Directors from other sectors, the Chair should have previous CEO experience, and those with 'unblemished' careers may not be as valuable the Board, as experience during tough periods is appreciated.
Directors must understand broader community expectations, provide ethical leadership and understand customer outcomes. The Board should also closely consider management priorities, decisions, behaviour and culture.
Rafe said Boards are not made overnight and constantly evolve over time, as Directors come and go.
"Boards therefore need to have a long-term plan involving Director assessment and skills/capabilities matching for the changing needs of the organisation," he said.
Laughlin also said the customer perspective of management is important for Board Directors.
"Boards are obliged to act in the best interests of the company but in financial services there are other legal and moral obligations to protect the interests of customers," he said.
"The skills and capabilities of the Board and individual Directors can have profound implications for conduct and culture."