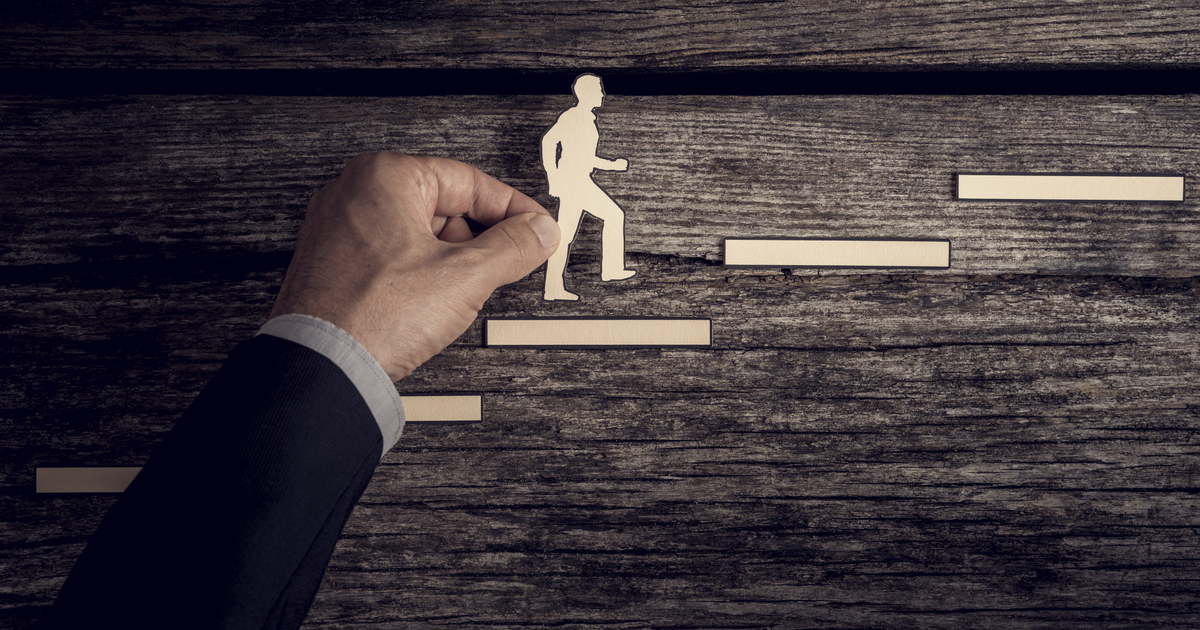 Alphinity expands global equities team
Alphinity Investment Management, Australian and global equities boutique fund manager, has announced the growth of its global equities team with the appointment of Chris Willcocks as Portfolio Manager.
Willcocks will be responsible for industrials sector investments in the $7 billion Alphinity Global Equity Fund, which has returned 14.7 per cent p.a. since its inception in December 2015.
The fund also seeks to invest in a concentrated set of quality companies that have been identified as undervalued and within an earnings upgrade cycle.
Willcocks brings over 15 years of experience in international equity markets to the role after several positions at Citi across their Singapore, Hong Kong and Sydney hubs. For the last six years, he was Citi's Director and Head of International Equity Sales, APAC.
The new appointment increased Alphinity's team of global portfolio managers to five after Mary Manning (Consumer Discretionary and Communication Services) and Trent Masters (Technology) joined the firm last year.
The team also comprises Jeff Thomson, who covers financials, staples and real estate, and is supported by a specialist resources team.
"Chris brings a wide-ranging knowledge and experience of global equities to our growing team, and he has been a key, collaborative partner to us at Alphinity Global since we launched our funds over six years ago," Jonas Palmqvist, Global Portfolio Manager at Alphinity, said.
We are looking forward to him making a major contribution to our co-portfolio manager model."