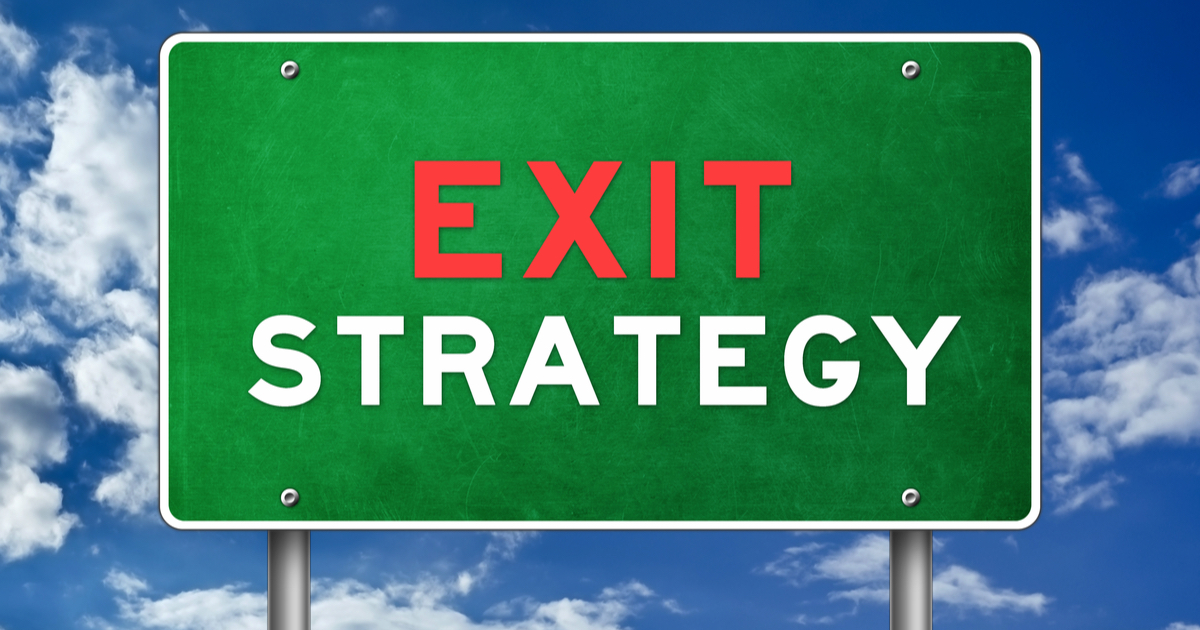 ANZ hands share investing to CMC Markets
ANZ has completed its withdrawal from online share trading with CMC Markets emerging as the beneficiary, albeit it had been providing the solution for nearly three years.
ANZ announced it had reached an agreement to transition customers from its ANZ Share Investing platform to a CMC Markets-branded platform in line with a strategy to simplify the bank.
It said that customers would begin to see CMC Markets branding on the platform over the next 12 to 18 months.
CMC Markets had been providing a share trading solution under the ANZ Share Investing brand since 2018.
ANZ said that the end of the transition period, AN would no longer receive revenue from share investing activities but would continue to manage and provide cash management solutions to share investing customers.
The banking group said the revenue it received from share investing activities was not material.