Australia sets new dividend record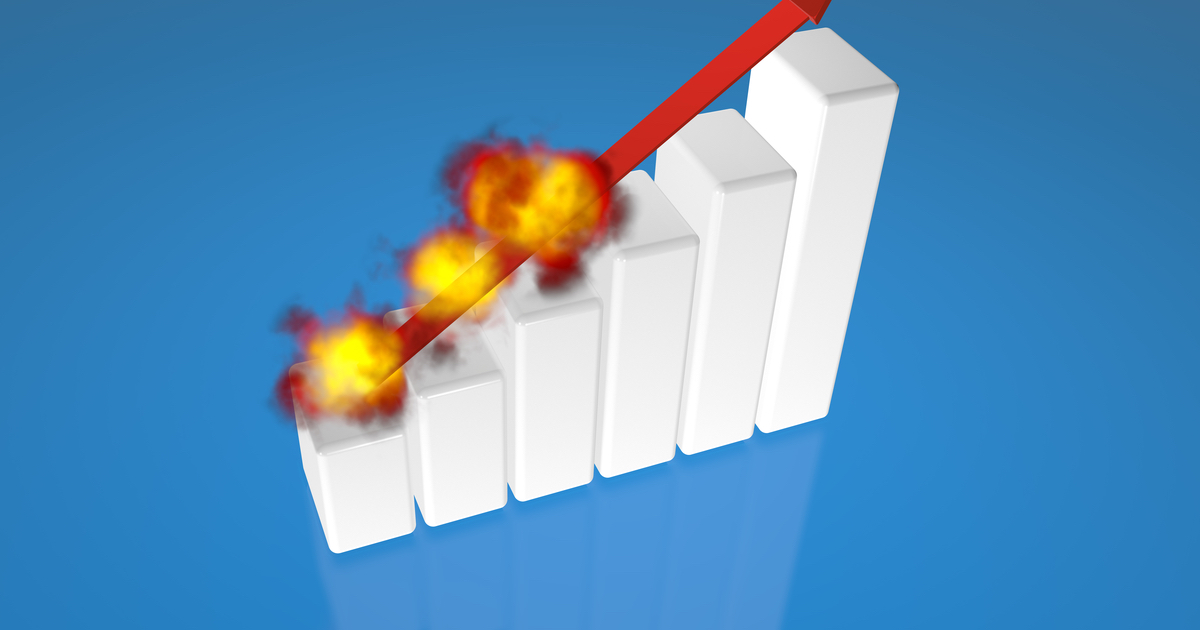 Australian dividends have bounced back after a challenging 2020 and set a new dividend payout record of AUD$87.1 billion (USD$63.3 billion) in 2021, as banks and miners recovered and continued their strong momentum.
According to the Janus Henderson Global Dividend Index, global dividends also redeemed themselves from the cuts made during the COVID-19 pandemic in 2020, increasing by 14.7 per cent on an underlying basis to a record AUD$2.02 trillion.
The index showed one-quarter of the global increase was attributed to companies resuming payouts, with payments returning to 90 per cent of their pre-pandemic levels in 2021.
Bank dividends also surged by 40 per cent or AUD$69.5 billion, with Australian bank dividends accounting for one-third of the country's increase in payouts after the Australian Prudential Regulation Authority (APRA) relaxed dividend restrictions in 2021.
Miners, who profited from rising commodity prices, contributed over one-quarter of the AUD$291 billion in annual dividend increase. The mining sector was also close to doubling its previous payouts record in 2019, after it distributed AUD$132.9 billion throughout the year.
Australian miners also capitalised on the commodity prices and distributed record amounts in regular and special dividends. BHP Group led the charge, paying the world's largest dividend on record at AUD$17.2 billion, while Fortescue Metals followed closely behind, paying AUD$15.9 billion to its shareholders.
"A large part of the 2021 dividend recovery came from a narrow range of companies and sectors in a few parts of the world," Jane Shoemake, Client Portfolio Manager, Global Equity Income at Janus Henderson, said.
"But beneath these big numbers, there was broad based growth both geographically and by sector.
"In the context of the dramatic rebound seen in the banking sector, and the exceptional cyclical surge from mining companies, it would be easy to overlook the encouraging growth seen from those sectors that have delivered consistent increases in recent years, like the technology sector.
The latest index also saw Janus Henderson raise their 2022 forecast, now expecting global dividends to reach a new record of AUD$2.09 trillion.
"We expect many of the longer-term dividend growth trends witnessed since the index was launched in 2009 to reassert themselves in 2022 and beyond," Shoemake said.
"The big unknown for 2022 is what happens in the mining sector, but it is reasonable to assume that dividends here will be lower than the record levels achieved in 2021 given the significant correction in iron ore."