Australian ETF industry keeps up momentum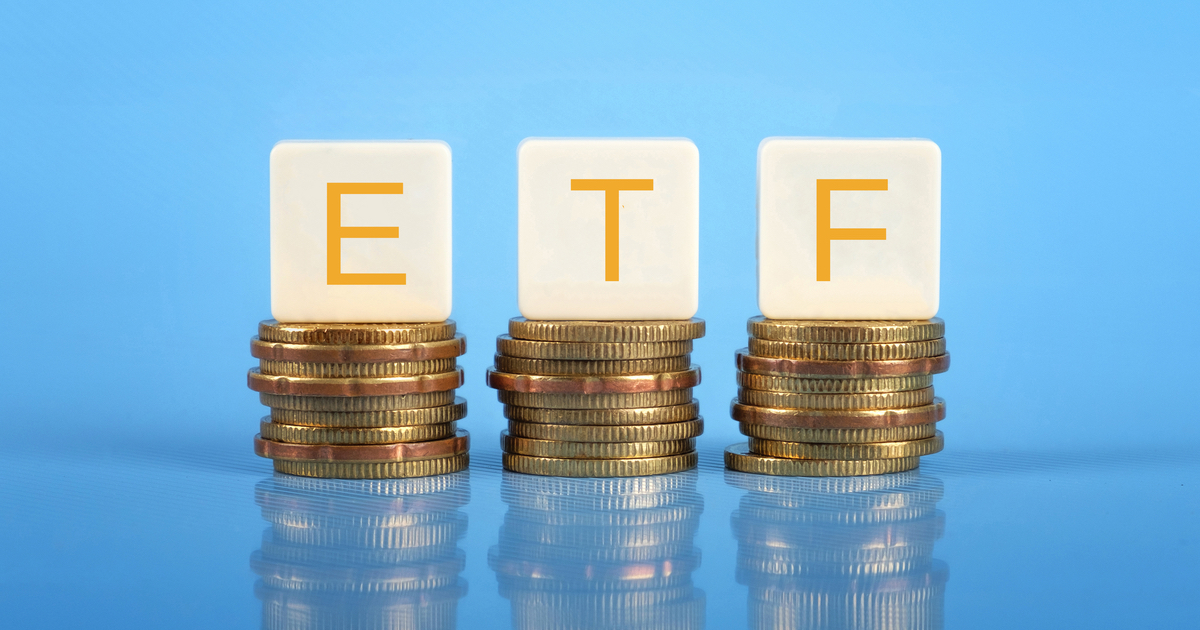 The Australian exchange traded fund (ETF) industry has continued to grow, maintaining its strong momentum from the past two years with a 44% increase during the course of 2021.
BetaShares' Australian ETF Review for December and 2021 as a whole highlighted how industry funds under management (FUM) grew by a record $42 billion, starting the year at $95 billion and ending at $136.9 billion. The previous record of $33 billion in growth was achieved in 2020.
The industry also broke the record for highest net flows with $23.2 billion, a 13% increase from the previous record of $20.5 billion set in 2020. The growth in flows is reflected in the rise in the number of Australian ETF investors, rising by 33% to 1.7 million investors.
The report also showed an increase in concentration among ETF managers, with the top three firms, Vanguard, BetaShares and iShares, taking in 75% of the industry's flow combined, compared to the 70% recorded in 2020.
BetaShares also highlighted a slight drop in product development activity from 2020 to 2021, with only 33 funds launched last year and just under 40% of these were Active ETFs.
The review said geared US equities took over the top spot for best performance over the course of last year, with BetaShares' GGUS fund returning 66%.
"In terms of 2022, we believe the industry will continue to grow strongly, although we doubt it will be as assisted by the market as occurred in 2020" Ilan Israelstam, Chief Commercial Officer at BetaShares, said in the report.
"We forecast total industry FUM at end 2022 to be in the range of $180 to $190 billion."