Australian financial firms feature on gender equality index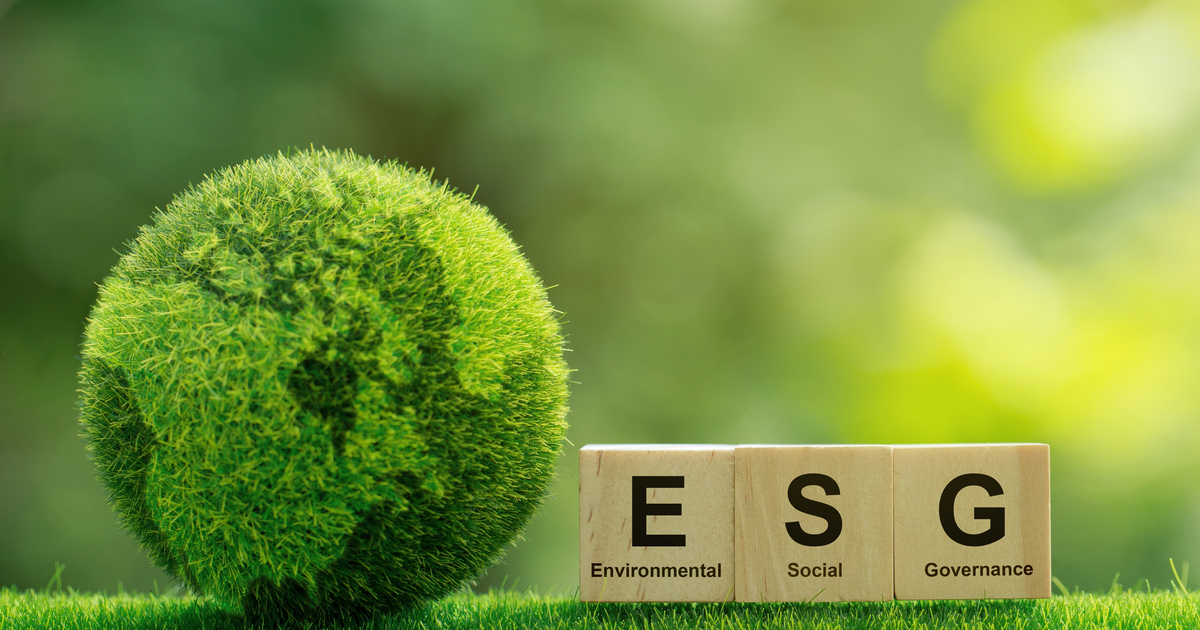 Australian banks have dominated local representation on Bloomberg's 2022 Gender-Equality Index (GEI), the metric that allows investors to compare how companies are investing in women in the workplace, the supply chain and the communities where they operate.
The GEI aims to increase the breadth and depth of environmental, social and governance (ESG) data available to investors by scoring companies across five pillars, including female leadership and talent pipeline, equal pay and gender pay parity, inclusive culture, anti-sexual harassment policies and pro-women brand.
A record number of companies disclosed their data for this year's GEI, with 418 companies that have a combined market capitalisation of US$16 trillion and headquarters in 45 countries included, representing a 20% increase year-on-year. This shows a growing commitment from companies to more transparent reporting of data.
Local companies featured on the GEI included Commonwealth Bank of Australia, QBE Insurance Group Ltd, Westpac Banking Corp, Scentre Group, St Barbara Ltd, National Australia Bank Ltd, Incitec Pivot Ltd, NIB Holdings Ltd and Nine Entertainment Co Holdings.
"The changing nature of work due to the pandemic has highlighted the importance of addressing gender equality issues in a rapidly-evolving global workforce," Peter Grauer, Chairman of Bloomberg, said.
"The Bloomberg Gender-Equality Index recognizes companies that are maintaining a strong focus on providing an inclusive work environment that supports the evolving needs of employees and retains the competitive strengths gained through gender diversity, which is increasingly critical in this challenging business environment."
The GEI showed members' boards were comprised of 31% women, companies had 39% of women in revenue-producing roles and more than half (61%) require gender-diverse candidates for management roles.
"Today's business leaders have the opportunity to drive progress on gender equality for years to come," Patricia Torres, Global Head of Sustainable Finance Solutions at Bloomberg said.
"The GEI framework helps companies assess their progress relative to their peers, and in relation to their own goals. In turn, the GEI data gives investors a comprehensive dataset to help evaluate how best practices in gender equity are contributing to company performance across a variety of factors."
This year's index also showed GEI members hired more women, with 83% having a strategy for recruiting women and 66% conduct global gender-based compensation reviews.