Bitcoin price surges to record high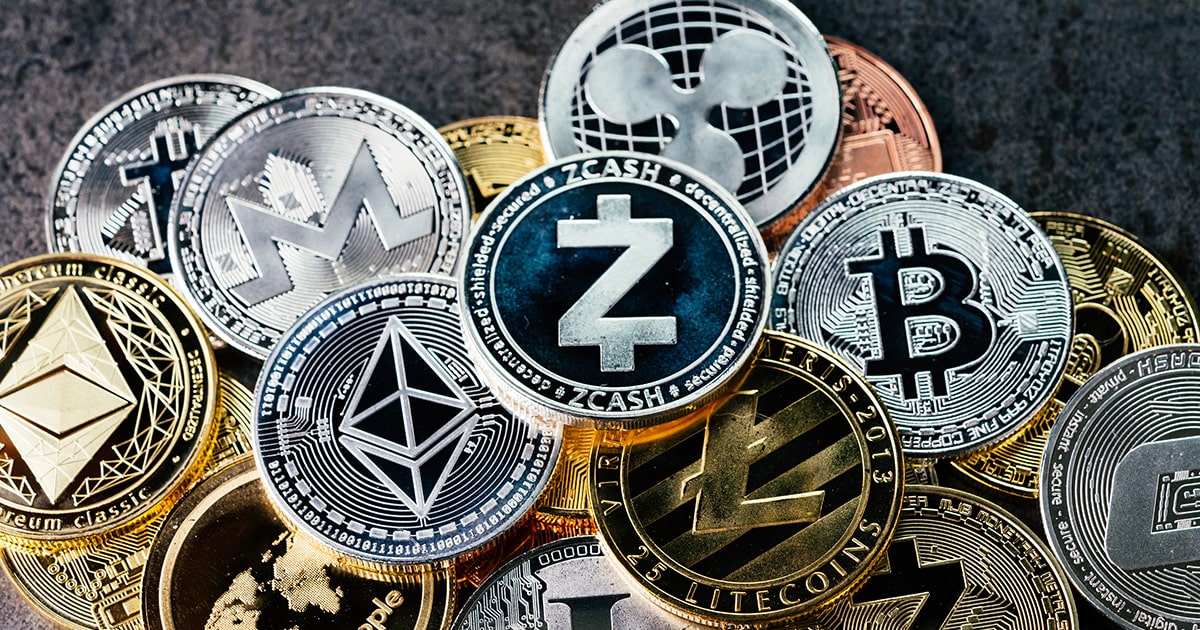 The price of Bitcoin has increased to a record high of over A$89,088, as cryptocurrency continues to remain popular among Australian investors.
In 2015, one Bitcoin was worth A$450. According to Finder's Cryptocurrency Adoption Index, Australia now ranks third out of 22 countries for cryptocurrency ownership. It follows Nigeria at the top with 24% of adults owning cryptocurrency and Malaysia in second with 18%.
Close to one in five or 18% of Australian adults currently own cryptocurrency, which shows an increase of five percentage points in seven months, after a similar survey in March recorded 13%.
Bitcoin is currently the most popular cryptocurrency (12%), followed by Ethereum (7%) and Cardano (5%), with its price predicted to exceed the U$80,000 (A$106,466) mark in 2021.
"Australia has one of the highest cryptocurrency ownership rates among the 22 countries included in our study, behind only Malaysia and Nigeria," said James Edward, a cryptocurrency writer at Finder.
"Crypto ownership in Australia is substantially higher now than earlier this year. Australia also topped the list for the highest percentage of people who own Cardano at 5%, well above the global average of 2%."
Finder's Cryptocurrency Report 2021 also highlighted 31% of Generation Z, or those born between 1995 and 2010, own cryptocurrency and men are twice more likely than women to own cryptocurrency.
The research also indicated that more than one-third of Australians believe Bitcoin will eventually overtake fiat currency as the primary form of transactions, and 15% of Australians already have an app that allows them to trade cryptocurrency.