Climate change most important ESG pillar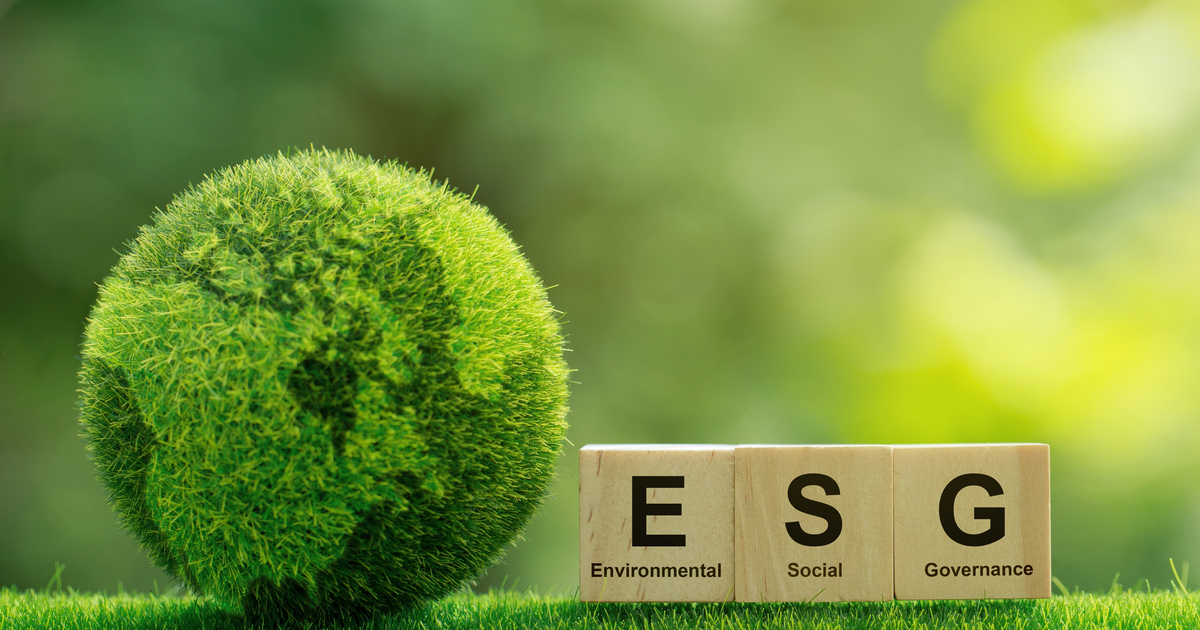 Financial advisers and wealth managers believe climate change is the most important ESG theme, according to the 2021 ESG Survey conducted by Research Affiliates with client demand the primary driver of employing ESG investment strategies in adviser practices.
Research Affiliates surveyed 131 financial advisers and wealth managers based in 13 countries in June and July 2021 and gathered information on the latest thoughts and approaches to ESG investing in the sector. The respondents' practices recorded between US$100–500 million in assets under management (AUM).
The survey revealed more than two-thirds of adviser and wealth manager respondents use ESG investment products in their practices, with 90% of these investing up to a quarter of their AUM in ESG strategies.
In the survey, advisers said they apply ESG considerations in client portfolios through excluding a company from portfolios based on any ESG criteria or changing a company's portfolio weight based on its ESG score.
According to respondents, managed funds and ETFs are the most used investment channels to gain ESG exposure in the preferred asset classes of global and US stocks and bonds. The third most popular regional strategy was emerging markets.
Adam Willis, Senior Vice President at Research Affiliates, said it was unsurprising that CO2 emissions was identified as the most concerning environmental issue for clients according to the survey, and that the most popular approach to address carbon impact is to reduce allocations to fossil fuel companies and the largest emitting companies.
The findings also highlighted how gender diversity was the lowest ranked theme of the six ESG-related subjects provided in the survey, as 76% of respondents do not have a written policy on ESG and 69% do not have one on diversity and inclusion.
Respondents said they choose to communicate their firms' values and ESG investing preferences to clients in person during meetings.
"While other global markets have led the way with regulation aimed at mitigating climate change, the prospect of local regulation looms," Willis said.
"Australian investors have an opportunity, with the established regulatory frameworks in Europe as a guide, to align their investment policies, portfolio positions, and reporting practices with impending climate-related investment regulations."