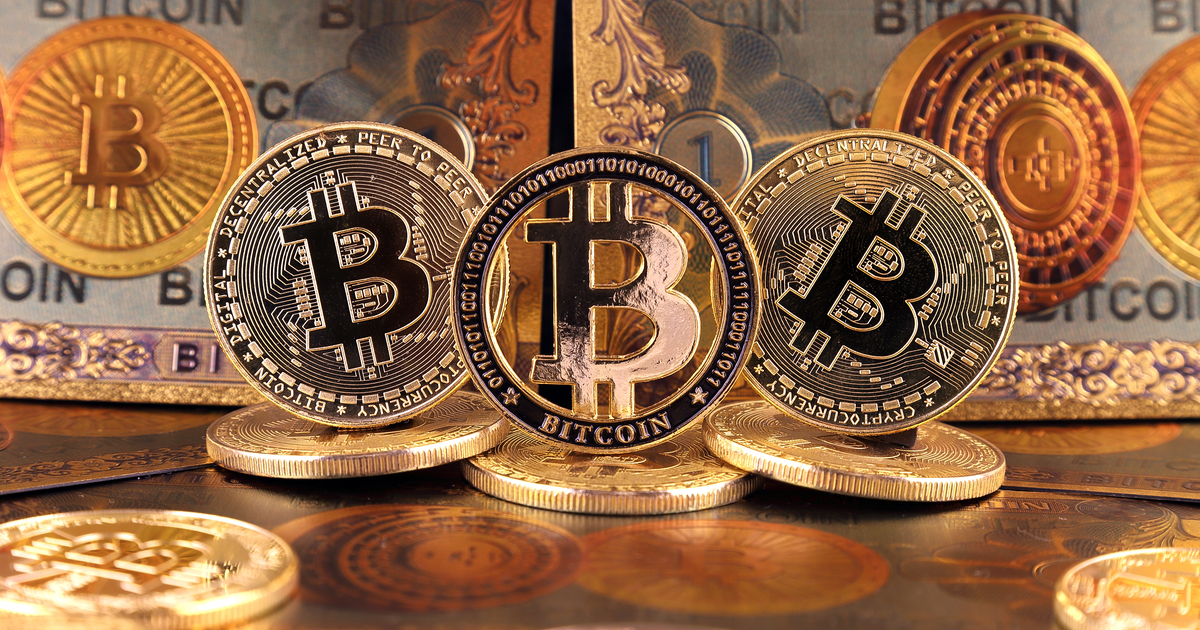 Crypto touted as investor protector against inflation
Inflationary pressures and impending interest rate hikes are set to boost Bitcoin prices in the coming months as investors anticipate a statement from the U.S. Federal Reserve (Fed) on Wednesday, Nigel Green, the CEO of deVere Group, said.
Green said the Fed has indicated its plans to increase interest rates since before the pandemic began and in advance of the official announcement on Wednesday, and it has been priced-in by the markets.
"However, investors will be closely monitoring the U.S. central bank's statement and analysis for guidance on how it stands on the war in Ukraine and how this could impact the trajectory for other interest rate hikes this year," he said.
"I believe that Fed Chair Jerome Powell will probably concede that growth could be negatively impacted, and already scorching-hot inflation will remain a cause for concern."
Inflation has also been intensified by the Russia-Ukraine war and the sanctions that followed. A surge in commodities has also sent the U.S. Consumer Price Index (CPI) up to 7.9 per cent last month, which some predicting rising petrol prices could take it to nine per cent this month.
Green emphasised the "power" of Bitcoin to act as a hedge against inflation in light of ongoing market volatility.
"As inflation continues to run hot in the coming months, the price of Bitcoin will continue to be supported as investors look to protect their purchasing power by moving out of cash and into store of value investments," he said.
"Bitcoin is regarded as a credible hedge against inflation for three key reasons. First, its scarcity – a limited supply of 21 million means that higher demand will push prices up.
"Second, its accessibility – as an asset it has value and is accepted by the market. And third, its durability – Bitcoin will continue to attract more demand over time."
Green also said that the war in Ukraine will likely lead the Fed to warn stakeholders that surging prices will continue.
"This will be bullish for Bitcoin as it will intensify the flight from cash and other assets from investors looking for a reliable inflation shield," Green said.