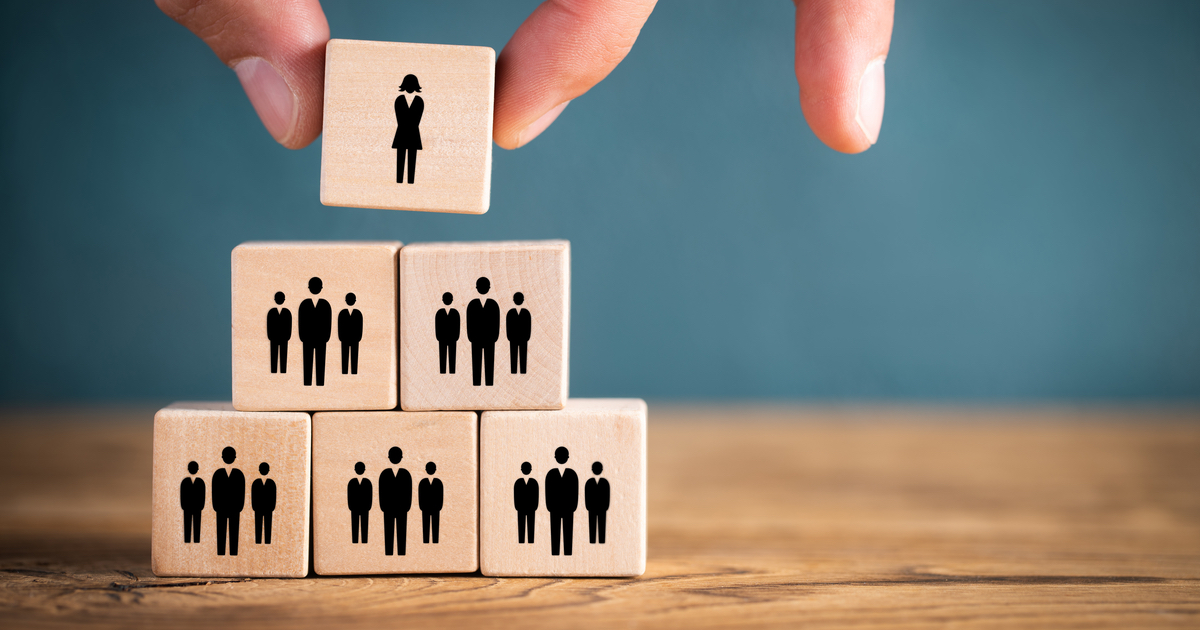 Foresters Financial appoints new CEO
Member-owned financial services company, Foresters Financial, has announced the appointment of Emma Sakellaris as Chief Executive Officer to lead the company's growth in the Australian market.
Sakellaris joins Foresters Financial from Rural Aid, where she was Director of Philanthropy and Development. Her previous roles include Executive General Manager at Australian Unity Trustees, where she established and launched its trustee company to help Australian families protect their assets across multiple generations.
Sakellaris began her financial services career at ANZ Wealth before she moved to ANZ Trustees and led the client management arm of the firm. She helped lead the merger between ANZ Trustees and Equity Trustees, joining the latter as General Manager of Estates and Trusts.
Caroline Banhidy, Chair of Foresters Financial, said Sakellaris' appointment marks a significant time for Foresters and its expansion plans.
"Foresters has plans to launch a range of new products in 2022, as well as to expand its national footprint and quality of member and referral partner engagement," she said.
"Emma's expertise in the establishment and running of trustee companies, as well as her significant experience with management of client relationships, including multi-generational; charitable and estate law, and investment management make her a good fit for the team.
Banhidy said Sakellaris' experience will help lead the way for the firm as it enters its next phase of growth.
"In addition, her knowledge and passion for helping Australian families build and protect their finances aligns well with Foresters' history and values of creating a better future for Australian communities," she said.
Alongside her new role, Sakellaris is also completing a Master of Social Impact from Swinburne University of Technology.