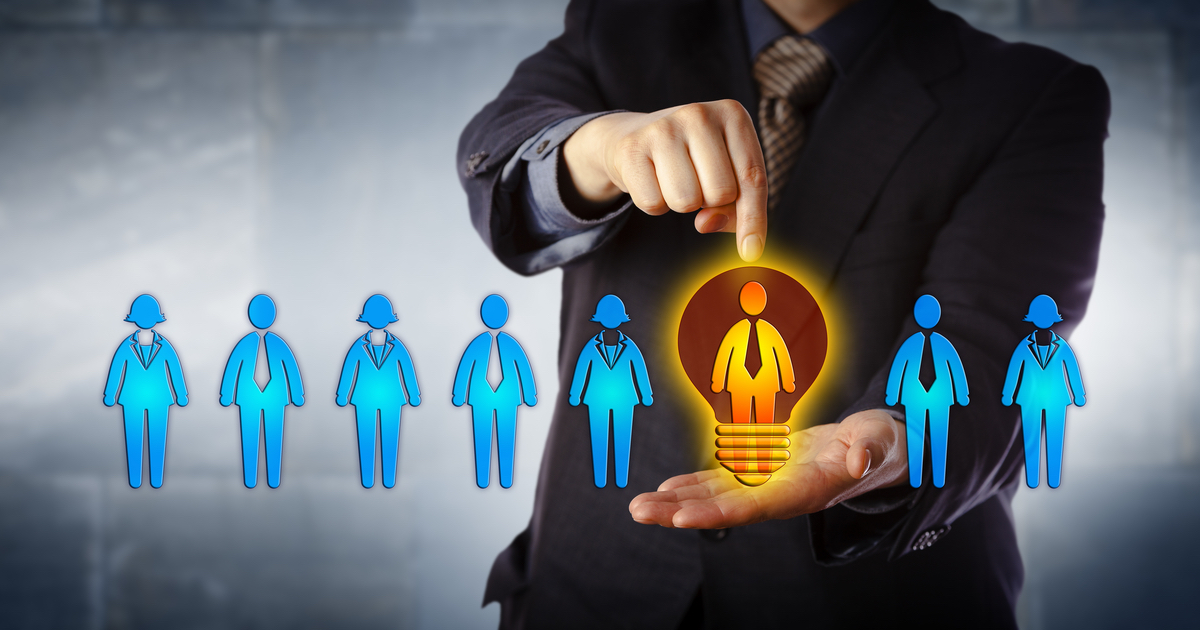 Leadership changes at Challenger
Challenger Limited has announced key leadership changes which will see the exit of its current Chief Executive, Life, Angela Murphy.
The company announced to the Australian Securities Exchange (ASX) today that it was changing its leadership team as it "focuses on meeting the needs of a wider range of customers".
It said it planned to form a new Customer division as part of a wider strategy to expand its proposition to reach more customers across a greater number of channels.
The ASX announcement said an internal search would begin for the role of Chief Customer Officer to lead the new division and that Murphy would support the business in transitioning to the new structure afer which she had decided it would be the right time to leave.
It said Anton Kapel, Chief Financial Officer, Life had been promoted to the role of Chief Executive, Life and Solutions and would join the leadership team from 1 June.
Commenting on the changes, Challenger chief executive, Nick Hamilton said the new customer division would enable the company to meet its ambitions.
He thanked Murphy for her significant contribution to the business over the past 10 years.