Resolution Capital announces ex-MSCI VP hire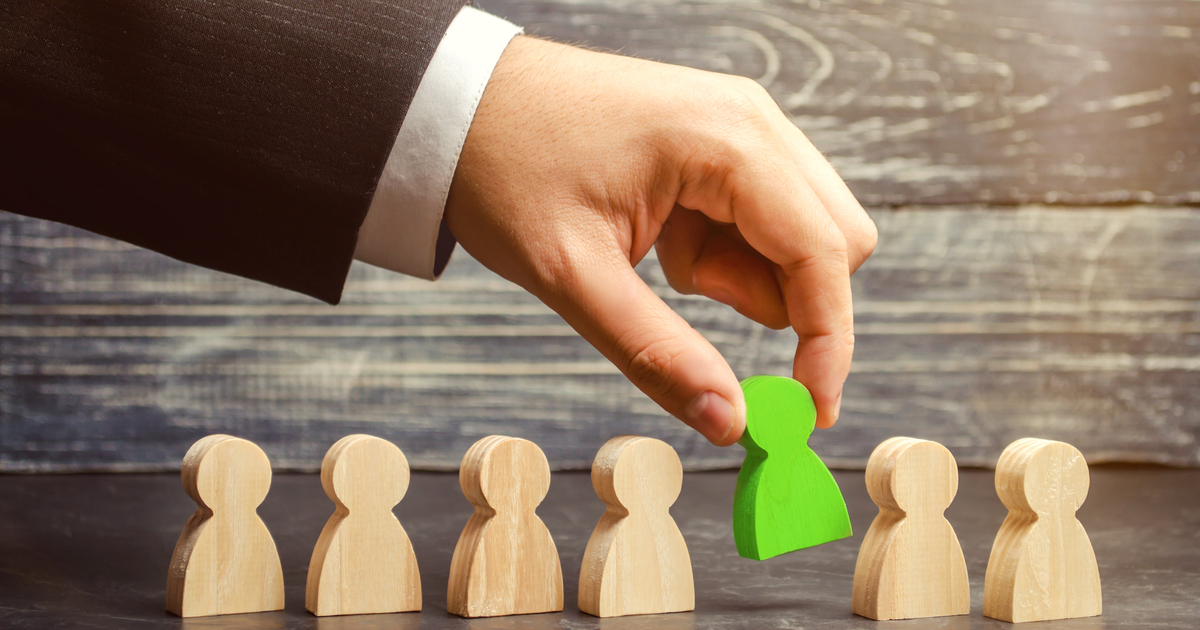 Global listed real assets investment manager, Resolution Capital, has announced the appointment of Morgan Ellis to the position of ESG Analyst.
Ellis' most previous role was Vice President, ESG Research at MSCI, global provider of multiple indexes, portfolio analysis tools and ESG products. After joining in 2014, Ellis was responsible for managing the company's sustainable impact investing function, outlining climate risk within global property and power assets, testing carbon regulation scenarios on ASX200 companies' performance and evaluating modern slavery regulations and their impact on investors.
Ellis is experienced in investment research and specialises in companies in the Global Real Estate and Materials sectors. Prior to his work at MSCI, Ellis was also a Senior Consultant for Aurecon, based out of the Sydney and London offices.
"This new role expands Resolution Capital's investment team and will further support our ongoing commitment to thorough ESG research and implementation across our listed real estate and infrastructure strategies," Sonia Luton, Managing Director of Resolution Capital, said.
"Within the listed real estate and infrastructure sectors, robust ESG credentials can be a major driver of superior investment outcomes. This has been demonstrated by many of Resolution Capital's investee companies in recent years and there is no doubt this will continue in the years to come."
Ellis said he was excited to be joining the investment team at Resolution Capital.
"Resolution Capital has a long history of taking a responsible approach to investing clients' capital and I'm thrilled to play a role in the continued enhancement of the firm's ESG capabilities," he said.
"I believe it is critical that investment managers engage with companies and all stakeholders to encourage best-practice ESG standards, not only to generate greater investment outcomes, but also greater outcomes for the broader community."
Ellis' appointment will continue the firm's alignment with the United Nation's Principles for Responsible Investment (UNPRI), of which it has been a signatory since 2010.