Tech sector delivers strong results despite drawbacks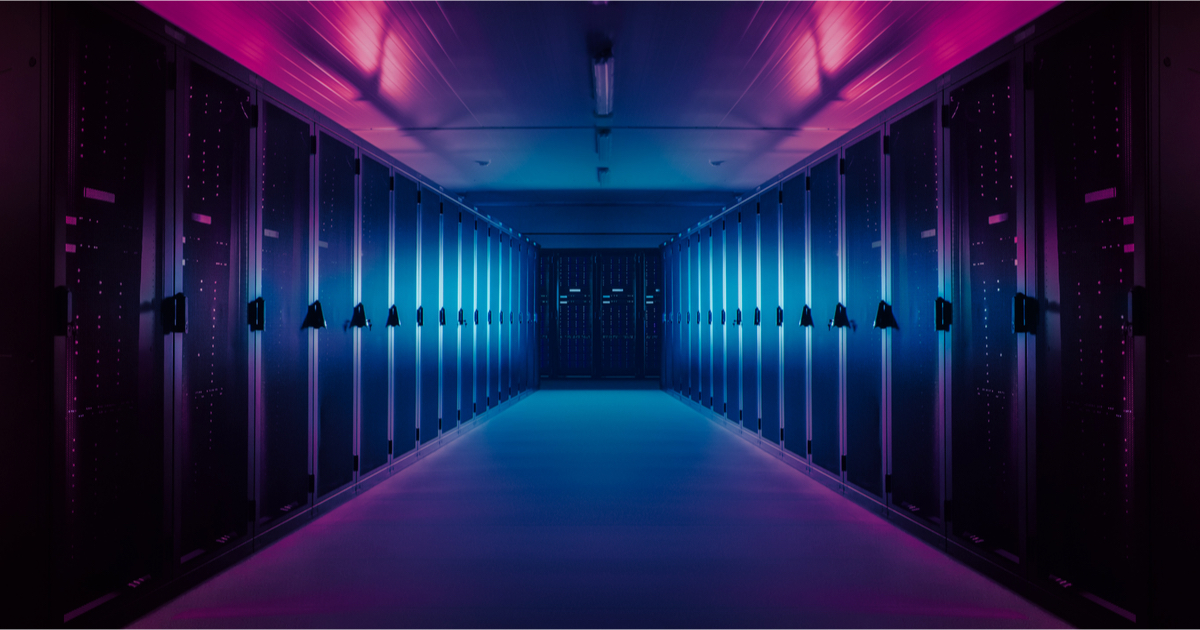 The technology sector is set to continue delivering strong results and earnings growth in the years to come as it leverages themes associated with digitisation of the global economy, despite the onset of other obstacles, according to Denny Fish, Portfolio Manager at Janus Henderson Investors.
Fish said the digitisation of the global economy has been driven by the growth in cloud computing, the Internet of Things (IoT), artificial intelligence (AI) and 5G connectivity. These technologies are expected to propel tech earnings growth and enable technology companies to increase their share of overall corporate earnings.
However, these technologies have had to grapple with several impeding factors, including supply chain constraints limiting production capacity in the tech sector, the Chinese government's increased regulatory scrutiny of tech companies, and the COVID-19 Delta variant causing uneven economic reopening.
"The confluence of these forces has resulted in one of the more complex environments for the sector in recent years," Fish said in his analysis.
"And while the near-term outlook has become less certain, investors should remember that the ascended secular themes capable of compounding earnings growth – what we call the "North Star" of tech investing – in our view, remain intact."
Fish also highlighted how recent softness in the sector and tech stocks was due to some companies not meeting high earnings expectations from investors, after recent growth rates based on favourable year-on-year comparisons were anticipated to become the new baseline.
"When those levels were not achieved, these stocks sold off despite still solid two-year, annualised growth rates – a figure we believe normalises a company's performance in light of these extraordinary times," he said.
Fish said China's Internet space and changes in government policy on its greater role in determining how the sector is regulated presents another impediment to tech earnings growth. However, he also said the team at Janus Henderson believes "the central government still recognises the power of innovative technologies to drive economic growth and achieve certain desire social outcomes".
In his analysis, Fish highlighted the bottlenecks and difficulties facing the sector in the short-term, due to the current volatility caused by supply-chain shortages and the recent rise in inflation. However, he said the sector is positioned for growth and the long-term outlook is positive.
"Secular themes remain intact and continued economic reopening should buttress cyclical growth stocks," he said.
"The market must always contend with exogenous forces, but we firmly believe that long-term tech returns will ultimately be dictated by financial performance."