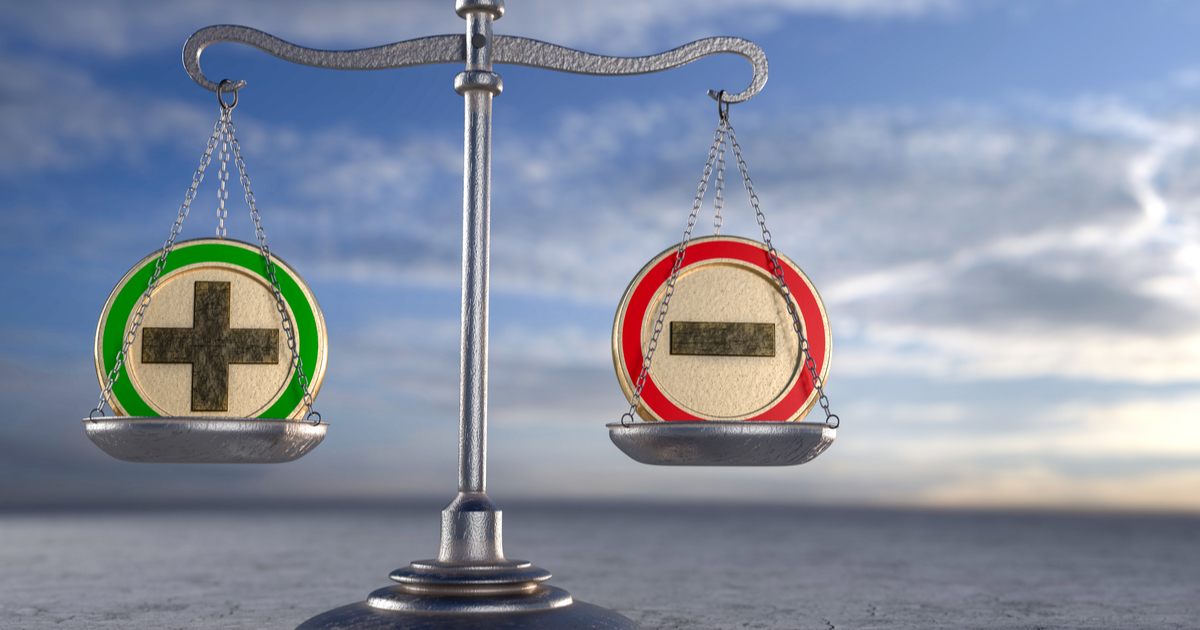 Worst quarterly bond performance in four decades
The weak performance of bonds in the first quarter of 2022 has stretched into the second quarter, after the Bloomberg U.S. Aggregate Bond Index reversed all gains since mid-2019.
Seema Shah, Chief Strategist at Principal Global Investors, said this should not come as a surprise to investors after the market endured record-breaking tight spreads, low yields and monetary tightening from the U.S. Federal Reserve.
Despite these headwinds, Shah said sudden market moves have shifted the outlook on the asset class.
"Valuations have become considerably more attractive since January 2022," she said.
"Now, with U.S. IG yields not far off 12-year highs, demand from yield-based buyers (pension funds, insurance companies, etc.) should accelerate. In comparison, the yields on high yield bonds are still meaningfully below 2020 levels."
Shah also said that concerns for bond durations have likely passed as U.S. headline inflation peaks and tightening expectations for the U.S. Federal Reserve ease.
"Economic growth worries are mounting. The higher quality of IG credit, alongside U.S. Treasurys, can add an element of defensive positioning in portfolios, providing stronger downside mitigation," she said.
Credit markets were also touted to experience further challenges as market volatility continues, as Shah recommended investors strengthen their fixed income portfolios with longer duration and higher quality exposures.