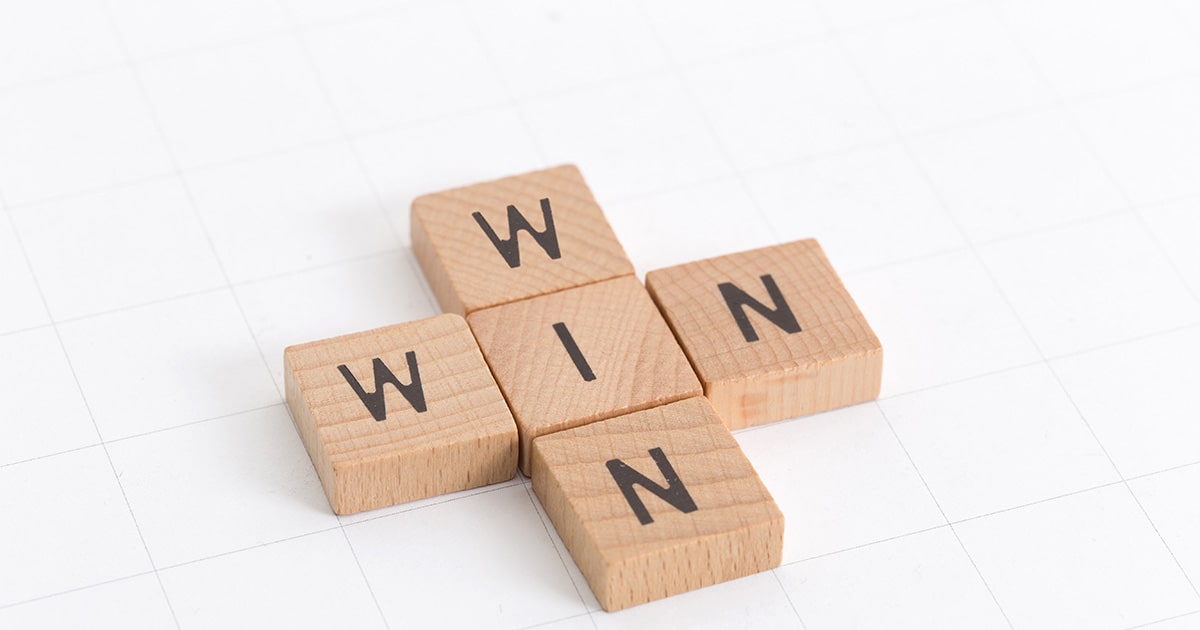 AustralianSuper reduces default insurance costs by average 11%
AustralianSuper members can expect an 11% decrease in the cost of their default insurance within superannuation from around the end of next month.
The big superannuation fund announced today that it had used its size and scale to provide the best possible insurance cover for members on the back of fewer claims for Death, Total and Permanent Disablement (TPD) and Income Protection.
AustralianSuper's group insurer is TAL and the fund said that any reduction in costs was passed directly through to members.
AustralianSuper group executive, Member Experience, Shawn Blackmore, said over the past year, the fund had fewer claims for Death, TPD and Income Protection with a benefit payment period up to two years, so was able to decrease the cost of these cover types.
However, the number of claims for Income Protection with a benefit payment period up to five years or up to age 65 has increased. This means for the 17,000 members with these types of cover the cost will go up.
"AustralianSuper provides insurance to members at cost, we make absolutely no profit from insurance – any reduction is passed on directly to members through lower premiums," Blackmore said.
"Insurance is an important part of members' financial safety net and AustralianSuper uses its size to negotiate discounted bulk insurance rates to offer affordable cover," he said.
Blackmore said the claims acceptance rate for insurance through AustralianSuper was 94% for the 2021 financial year with $443 million paid to members and their families.
Over the past 10 years to December 2021, the Fund has paid over $3 billion across 61,800 claims to help members and their families.