ClearView hires new Chief Risk Officer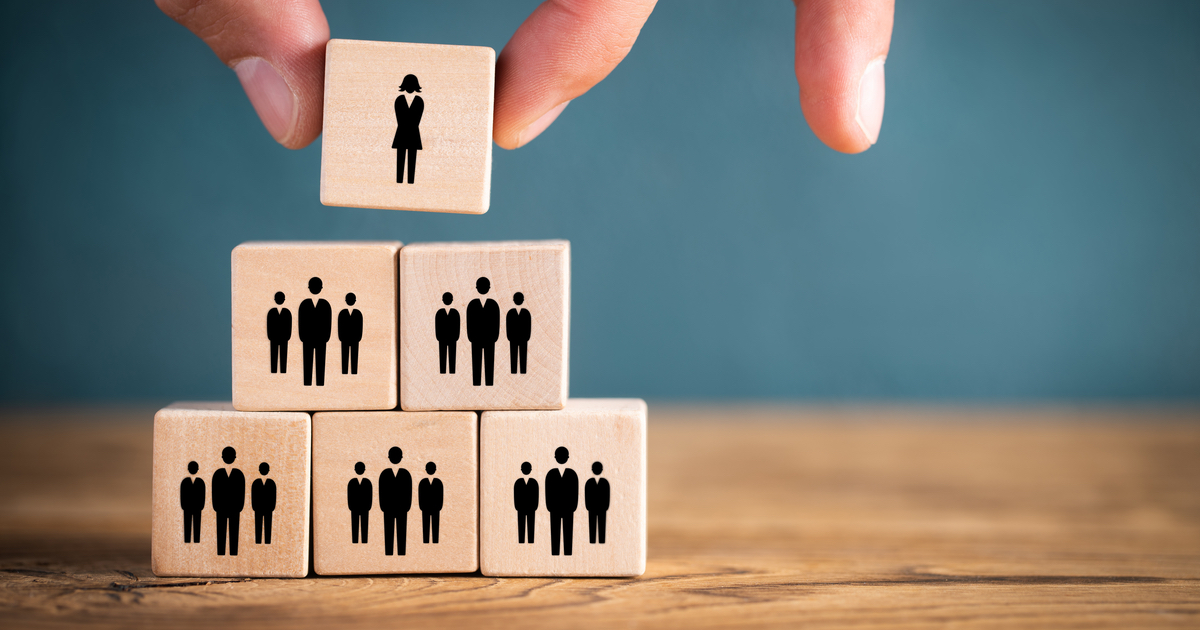 Listed financial services company, ClearView Wealth Limited, has announced the appointment of Cloe Reece, former NAB Executive General Manager of Enterprise Controls Performance, as the group's new Chief Risk Officer.
Reece brings over 25 years of industry experience to the role and will lead ClearView's Group Risk and Compliance team, direct risk management operations and develop the firm's risk culture. She will report to Simon Swanson, Managing Director at ClearView.
"Effective risk management is the cornerstone of any organisation's long-term success and I am pleased to have Cloe on board to oversee ClearView's risk management operations and ensure strong risk practices are embedded across the organisation," Swanson said.
"Over the past few years, ClearView has invested significantly in governance and risk management, and we remain committed to strengthening our risk management framework and achieving a stronger risk culture."
In addition to her role at NAB, Reece has previously worked in senior risk and compliance positions at ANZ and the Commonwealth Bank, as well as Group Head of Three Lines of Defence at Westpac and Head of Risk and Compliance, Superannuation, Investments, Platforms and Operations at BT Financial Group.
"Initiatives to strengthen consumer protections and continuously improve systems and processes are front of mind at ClearView, and I look forward to supporting Simon and his team to help achieve the group's strategic priorities and, most importantly, deliver great outcomes for customers," Reece said.