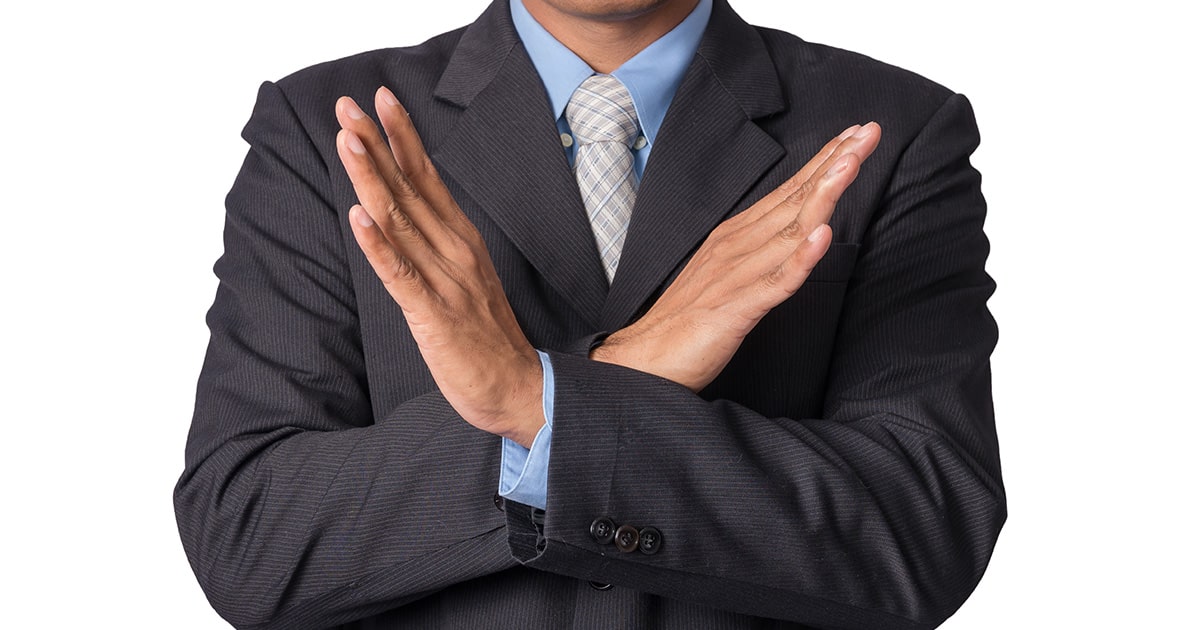 ClearView to Parliamentary committee: "We won't repay JobKeeper"
Life insurer ClearView has declared it will not be repaying the JobKeeper entitlement despite some tough questioning by a Parliamentary Committee.
The insurer has told the House of Representatives Standing Committee on Economics that the board had considered a range of issues and decided that it was not appropriate to repay the JobKeeper funds.
The ClearView board's consideration of the JobKeeper repayment followed a robust exchange during a Parliamentary Committee hearing between the committee's deputy chair, Labor's Andrew Leigh and ClearView managing director, Simon Swanson.
In an answer to a question on notice resulting from that exchange, ClearView pointed to a calendar basis decline in net profit after tax from 2019 to 2020 from $22.1 million to $17.5 million.
It then stated that the ClearView had decided not to repay $2.4 million of Jobkeeper repayments noting that, specifically, the board considered:
The nature of the company's operations compared to, for example, the high-volume retail businesses raised as examples in the committee hearing. COVID-19 has impacted various industries and businesses differently – some had particularly strong sales performance in 2020 and others did not. In a life insurance business, a pandemic is considered a critical financial risk and this uncertainty is continuing.
The overriding importance for a life insurer is to protect policyholder interests over the long-term, this requires a sustainable balance between policyholders and shareholders and their respective interests. Over the relevant period, ClearView took many actions to support policyholders including waivers of premiums and suspension of cover with no need to undertake further underwriting to reinstate cover; policyholders who sought and were granted premium waivers were not required to repay the premium after the waiver. During COVID-19 ClearView has waived premiums of $4.6m for over 1,700 customers.
The Jobkeeper package was communicated as an economic support and stimulus package intended to save jobs and stimulate spending at the time it was in operation, and which had no expectation of repayment. In ClearView's case, Jobkeeper had a positive impact on employment and business continuity during 2020 and has played a role in assisting the company to deal with the ongoing ramifications and uncertainties of the pandemic.
In the face of continued uncertainty, ClearView has and continues to closely monitor the short-term and long-term impacts of the ongoing COVID-19 crisis on the company's finances and its capital requirements. In this respect, it is important to note that, being a life insurer, profitability is a secondary factor, particularly during a pandemic. Capital adequacy is the cornerstone of a life insurance company as it underpins its ability to pay claims. The Committee should note the decision taken by the Board, in the circumstances of the pandemic, to raise an additional $75 million in Tier 2 capital during 2020. The priority attributed by the company to capital preservation is evidenced by the decision to not declare a FY20 dividend nor to provide for any salary increases or bonuses for that period. A strong capital structure and financial stability are fundamental to a life insurer fulfilling its mission to pay claims as and when these arise.
"The board has taken these factors into account and the competing risks and benefits and considers that accessing the Jobkeeper entitlement was the right thing to do by policyholders and employees. Given the circumstances outlined above it is not appropriate to repay these funds," ClearView told the committee.