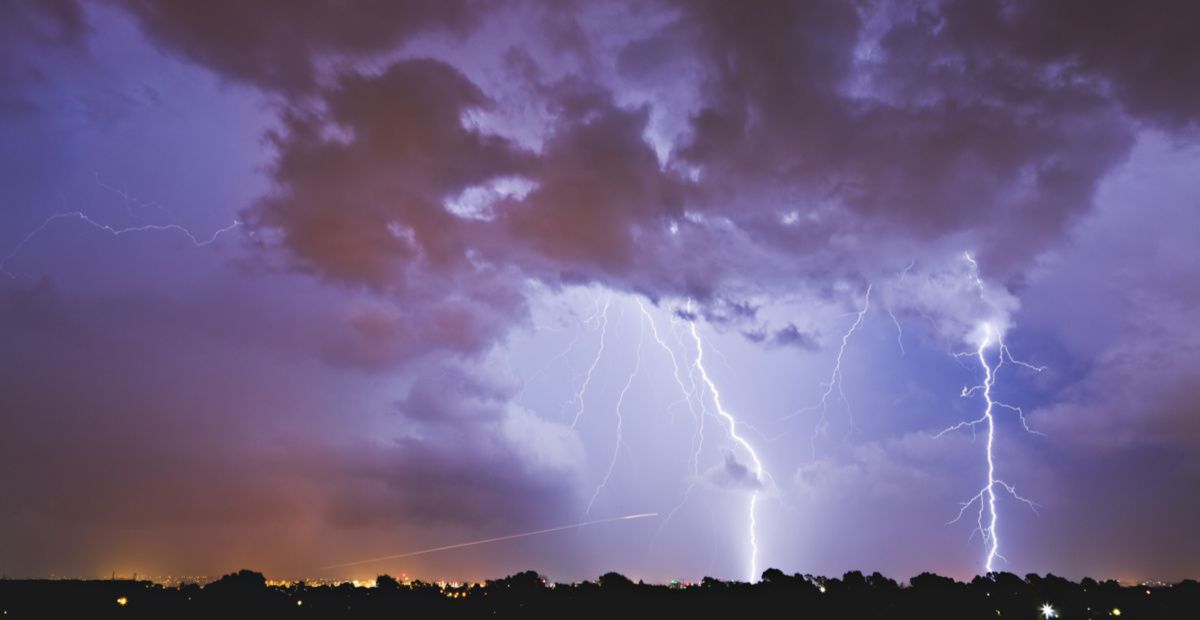 10 funds forecast to fail next APRA performance test
Around 10 superannuation funds are expected to fail the next Australian Prudential Regulation Authority (APRA) administered performance test, and three-quarters of those will be failing for a second time.
That is one of the key bottom lines of a new external analysis of the performance test attaching to the Your Future, Your Super (YFYS) legislation conducted by US-based CEM Benchmarking.
The CEM Benchmarking acknowledges some of the shortcomings in the performance test methodology but concludes that, over all, it adds value because it eliminates superannuation fund products that persistently underperform.
Important, CEM Benchmarking modelled the performance test formula across its own global universe and concluded that funds that failed one performance test were significantly likely to fail a second test.
"If we first select all investors in the CEM database failing a first test in a seven-year window and ask 'what proportion of these investors fail an eight-year test the very next year?', the answer is 77%, close to the 75% that would have failed consecutive eight-year tests," the analysis said.
The good news for APRA is that the CEM Benchmarking analysis claims that the performance test does improve outcomes, stating that it does so in two ways – by removing failed products and by improving the net value added by those products that remain.
The analysis also pointed to larger scale being a helpful factor to funds, stating "that the benefit of scale improves one-year net value added by about 0.20% per 10-fold increase in assets under management (AUM), almost entirely due to cost savings".
"As another example, internalization also improves net value added, this time by 0.19% relative to a fully outsourced asset management model. Thus, the YFYS test, given enough time, adds about half as much value as a 10-fold increase in fund size, and half again as much as a full change from an outsourced asset management model to a 100% internalisation of investments. These are big changes," it said.
"We can also put the 0.08% improvement in annual net value added into dollar terms. In Australia, the entire superannuation market held about A$3.4 trillion at the end of September 2021. A test that adds 0.08% to returns, given this market size, translates to an extra A$2.7 billion of assets per year. It goes without saying that, with compounding, the numbers can get very large, very fast."