116 super funds on APRA's scale purge radar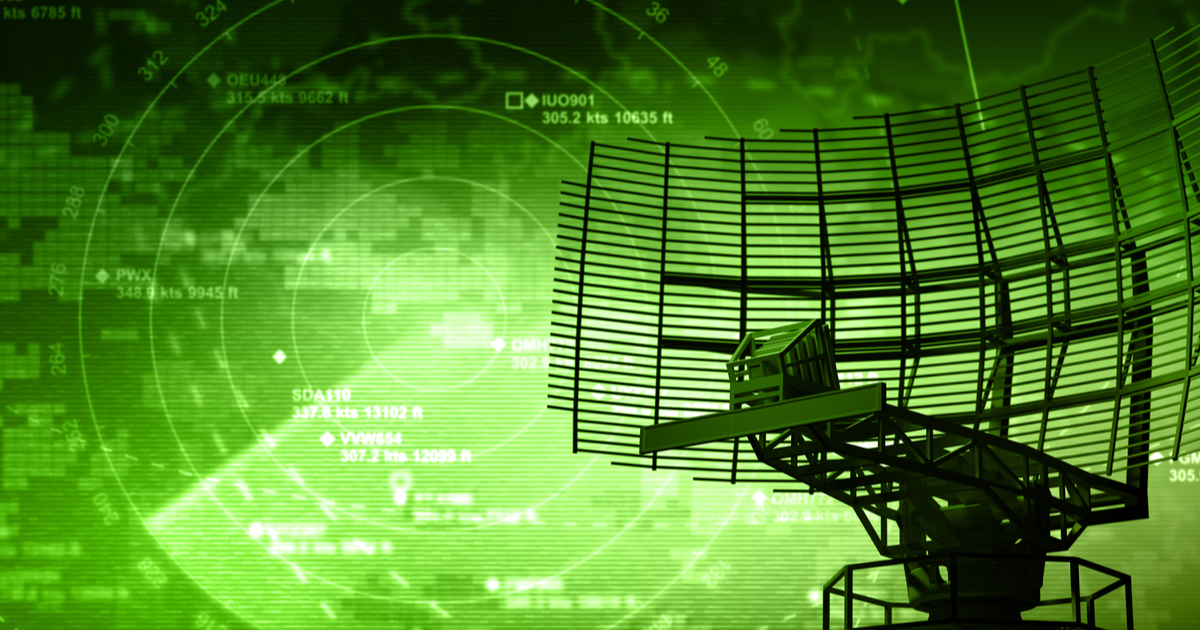 There can no longer be any doubt. The Australian Prudential Regulation Authority (APRA) is on a mission to significantly reduce the number of superannuation funds it regulates in Australia and has identified 116 funds capable of being merged or exited.
The woman tasked with leading APRA's push is one of its newest executive board members, Margaret Cole who left nothing to anyone's imagination this week when she declared that 17 superannuation funds are managing 70% of all assets in the APRA-regulated universe.
She made clear that that left a "shocking" 116 funds which each had less than $10 billion in funds under management which will give little comfort to some of the most significant of those funds which have been arguing that size is not everything when investment performance and member satisfaction are taken into account.
Cole suggested the Australian superannuation industry was analogous to the European football leagues "overwhelmingly dominated by a relatively small number of major players, whose size and influence helps them build further size and influence, often at the expense of the tail".
"Consider this: at June 30 this year, there were 156 APRA-regulated superannuation funds with more than four members. Four, comprising two industry funds and two public sector funds, each managed assets in excess of $100 billion dollars. Another 13, including five retail funds, managed assets valued between $50 and $100 billion. In aggregate, these 17 funds are responsible for managing 70 per cent of all assets in the APRA-regulated superannuation system.," she said.
"Then we get to the tail. Eighteen funds manage assets of between 10 and $30 billion, and a shocking number, 116 funds, each have less than $10 billion under management. It's here in particular where we can see the potential vulnerabilities the retail sector faces in coming years. Of those 116 funds – which together control only 8 per cent of total assets – 78 are retail funds."
Cole then asserted that size was not the sole determinant of performance but was "absolutely a key factor influencing not only member outcomes, but also the sustainability of outcomes into the future".
"Increased scale enables trustees to spread fees and costs over a larger membership base, and access higher earning investments in unlisted assets, such as major infrastructure projects. APRA doesn't have a rigid view of what size a funds needs to be to compete with the emerging cohort of so-called "mega-funds", but we broadly agree with industry sentiment that any fund with less than $30 billion may struggle – and any fund with less than $10 billion, without some other redeeming feature, will definitely struggle to stay competitive into the future."
"The challenges many retail funds face will become evident in coming weeks when we publish the findings of APRA's new information paper analysing the choice sector in preparation for our first Choice Product Heatmap in December: substantially higher average administration fees than for MySuper products; far greater variation in performance; and significantly higher levels of underperformance. While that analysis covers choice products in all industry sectors, including industry funds, the majority of products and options analysed were operated by retail funds."
"The performance and sustainability challenges facing the industry's long tail aren't about to get any easier. If anything, they are likely to accelerate, as the mega-funds use their financial strength and higher profile to grow further by attracting new members, and fund stapling breaks the traditional nexus between employers and default super funds. Greater transparency, through APRA's heatmaps and expanded data collection, and the YFYS reforms, will make it easier than ever before for members to identify the poor performers, and move their money elsewhere. The funds they move to will often be those brands they are most familiar with, further bolstering the influence of the largest funds."