APRA delivers guide on super fund marketing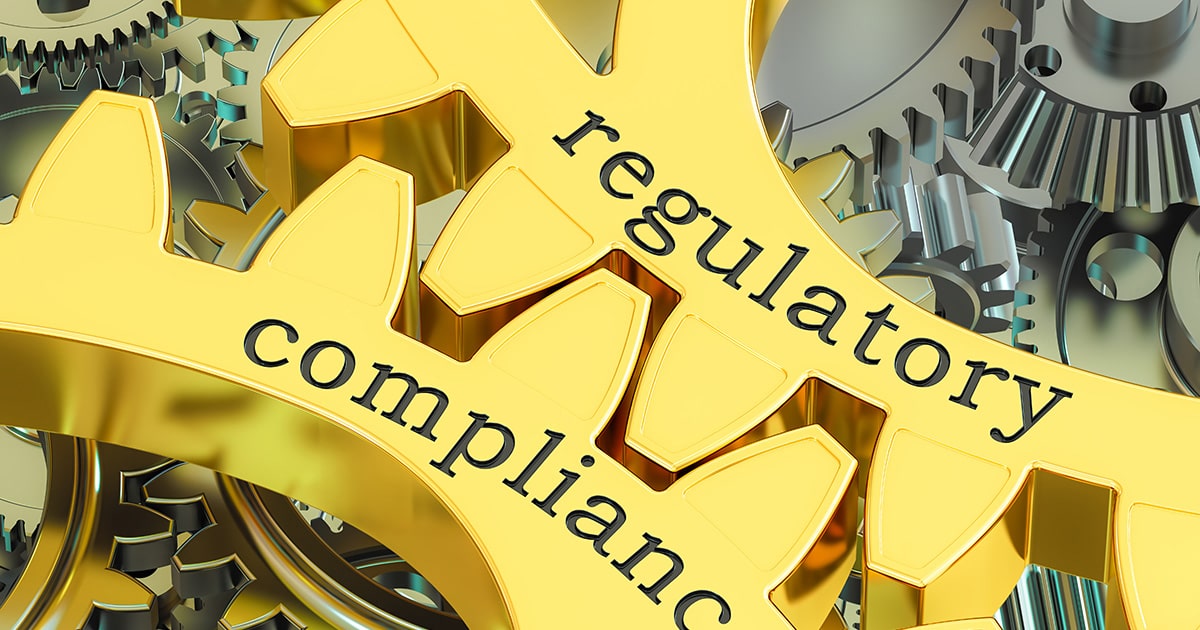 The Australian Prudential Regulation Authority (APRA) has placed superannuation fund boards on notice that they need to be able to demonstrate the benefits of their marketing and advertising campaigns.
The regulator has generated an information paper based on its reviews of both unlisted asset valuation and expenditures noting that many superannuation trustees had failed to rigorously measure and assess anticipated and achieved benefits from their marketing campaigns and related activities.
The APRA information paper has been released at the same time as Government back-benchers have used Parliamentary Committee questioning of the regulators to ask whether advertising campaigns run by major industry superannuation funds during the AFL and Rugby League finals series met members' best interests.
Out of its expenditure review, APRA noted:
many trustees failed to rigorously measure and assess anticipated and achieved benefits to beneficiaries of expenditure on marketing campaigns and related activities; and
instances of trustees being unable to demonstrate how additional benefits associated with sponsorships, that were provided to directors, executives and staff of the fund, resulted in any improved outcomes for members.
On unlisted assets, APRA noted:
most trustees demonstrated a proactive approach to revaluing unlisted assets in response to heightened market volatility;
revaluation frameworks needed improvement, board engagement was often limited, and some trustees relied overly on external parties; and
trustees with pre-existing valuation committees typically had more robust valuation frameworks.
APRA Member Margaret Cole said the findings of the reviews underscored the importance of governance and strategic planning in delivering sound outcomes for members and avoiding potential misconduct.
"Australians expect those they entrust with growing and protecting their retirement savings to deliver value from every business plan enacted, dollar spent and investment made.
"Overwhelmingly these reviews illustrate that robust frameworks, clear accountability and holistic approaches to business planning are essential ingredients in running what are, in most cases, multi-billion-dollar businesses with enormous fiduciary responsibilities. We expect all trustees to review their operations in light of these findings with a view to identifying any sub-standard practices and improving processes and procedures.
"While the expenditure review was conducted prior to the introduction of the best financial interests duty, where certain expenditure has continued beyond on 1 July this year, we have challenged trustees to demonstrate how it complies with the new law. Once their responses have been assessed, APRA will consider what, if any action, is necessary to protect the interests of superannuation members," Cole said.