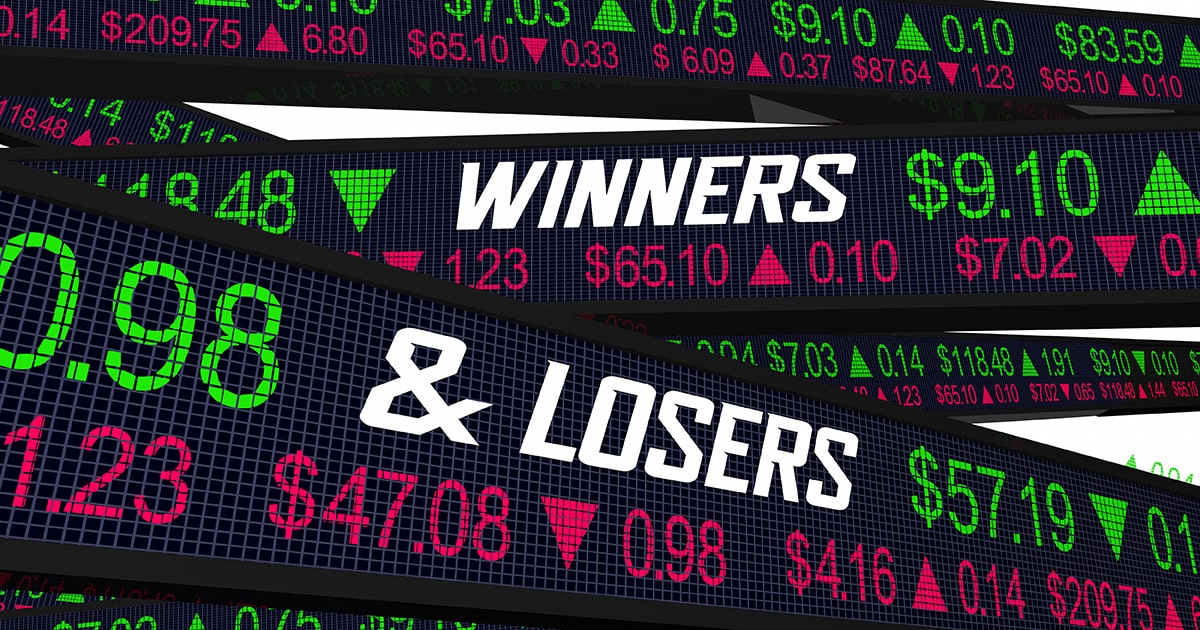 APRA names 13 super fund failures
Thirteen superannuation funds failed the Australian Prudential Regulation Authority's (APRA's) performance test.
The regulator announced the fail rate today at the same time as noting that 84% of products had passed.
APRA board member, Margaret Cole said that the trustees of the 13 products that failed now faced an important choice: "they can urgently make the improvements needed to ensure they pass next year's test or start planning to transfer their members to a fund that can deliver better outcomes".
| | |
| --- | --- |
| RSE | MySuper product |
| AMG Super | AMG MySuper |
| ASGARD Independence Plan Division Two | ASGARD Employee MySuper |
| Australian Catholic Superannuation and Retirement Fund | LifetimeOne |
| AvSuper Fund | AvSuper Growth (MySuper) |
| BOC Gases Superannuation Fund | BOC MySuper |
| Christian Super | My Ethical Super |
| Colonial First State FirstChoice Superannuation Trust | Colonial First State FirstChoice Superannuation Trust |
| Commonwealth Bank Group Super | Accumulate Plus Balanced |
| Energy Industries Superannuation Scheme-Pool A | Balanced (MySuper) |
| Labour Union Co-Operative Retirement Fund | MySuper Balanced |
| Maritime Super | MYSUPER INVESTMENT OPTION |
| Retirement Wrap | BT Super MySuper |
| The Victorian Independent Schools Superannuation Fund | VISSF Balanced Option (MySuper Product) |