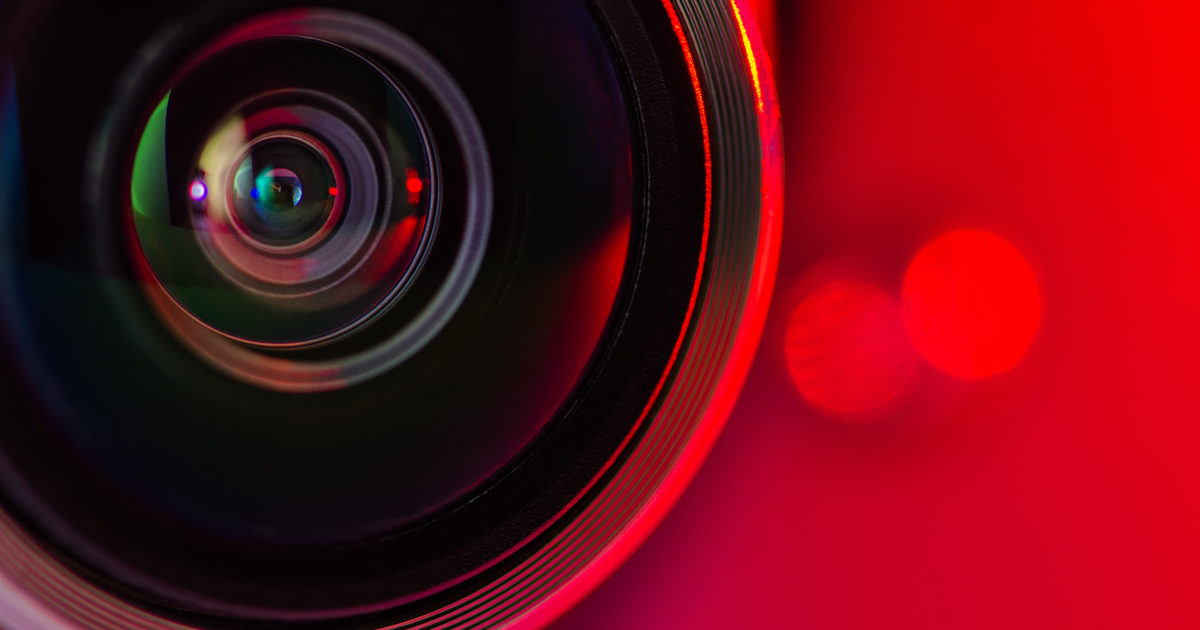 ASIC reveals surveillance of insurance inside super
The Australian Securities and Investments Commission (ASIC) has signalled it will be conducting a surveillance operation covering insurance within superannuation as well as looking how super funds use employers to distribute their products.
In doing so, the regulator has also signalled it will take regulatory action where it sees necessary.
The chairman of ASIC, Joe Longo flagged the surveillance of insurance inside superannuation, particularly income protection insurance, in the context of the regulator's 2021 review of the opt-out insurance offerings of five superannuation funds.
He said the review of the five funds had highlighted the need for superannuation fund trustees to examine the outcomes for their members and proactively consider whether their income protection products deliver value for money.
Longo signalled that as part of its surveillance it will be asking life insurance companies to provide comparable and reliable data relating to income protection data relating to income protection offsets.
On the question of employers in superannuation, the ASIC chairman said the regulator would be conducting a thematic review on how trustees use employers to distribute superannuation products.
"We will consider regulatory action where we identify misconduct causing consumer harm" he said.