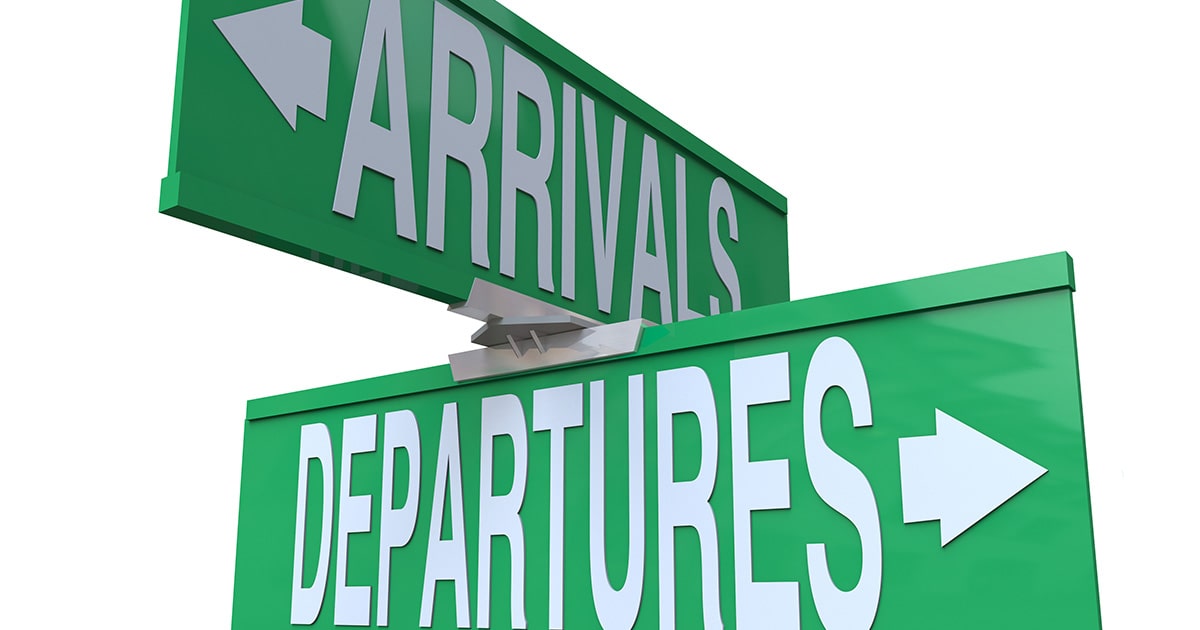 FEAL announces Delaney as new Chair
The Fund Executives Association Ltd (FEAL), the Australian professional body for super fund executives, has announced the appointment of Brian Delaney as Chair, effective from 3 May 2022.
Delaney will replace outgoing Chair Jane Perry, who is stepping down after a six-year tenure. His appointment comes after a long history with FEAL that dates back to his establishment of the FEAL Fund Executive of the Year Award over 20 years ago.
"We thank our outgoing Chair Jane Perry for her service over the last six years. It has been an absolute pleasure working with Jane," Joanna Davison, CEO of FEAL, said.
"She leaves FEAL in a position of great strength and well placed for future success. During her tenure the number of scholarship's FEAL offers has grown, now including the opportunity to study at an International Business School as well as at the Australian Institute of Company Directors and the Cranlana Centre for Ethical Leadership."
"In spite of the challenging times we have all faced, FEAL continues to enjoy the support of its members and sponsors and has successfully run hybrid, virtual and live events during the pandemic as well as its flagship Masters course at Melbourne Business School.
"We are delighted to welcome Brian to the position of Chair and to have his experience and expertise to guide us in this next chapter."
Delaney brings more than 30 years of funds management experience to the role at FEAL, after positions at QIC, AMP Capital, Qualitas Limited, Auctus Investment Group and the Trawalla Group. In his most recent role of U.S. Senior Managing Director at QIC, Delaney led the firm's management of client relationships and business development opportunities working with teams across offices in New York City, San Francisco, Cleveland and Los Angeles.
"I am humbled to have been offered the role as Chair and want to acknowledge the tremendous work Jane has done for FEAL during her tenure," Delaney said.
"I have long admired the critical role that FEAL plays in providing outstanding executive education and professional development to its members. These services are vital to improve capability and professionalism across our sector.
"I am looking forward to working with Joanna, my fellow directors and the team to continue to help FEAL work with fund executives to achieve the best possible outcomes for their members."