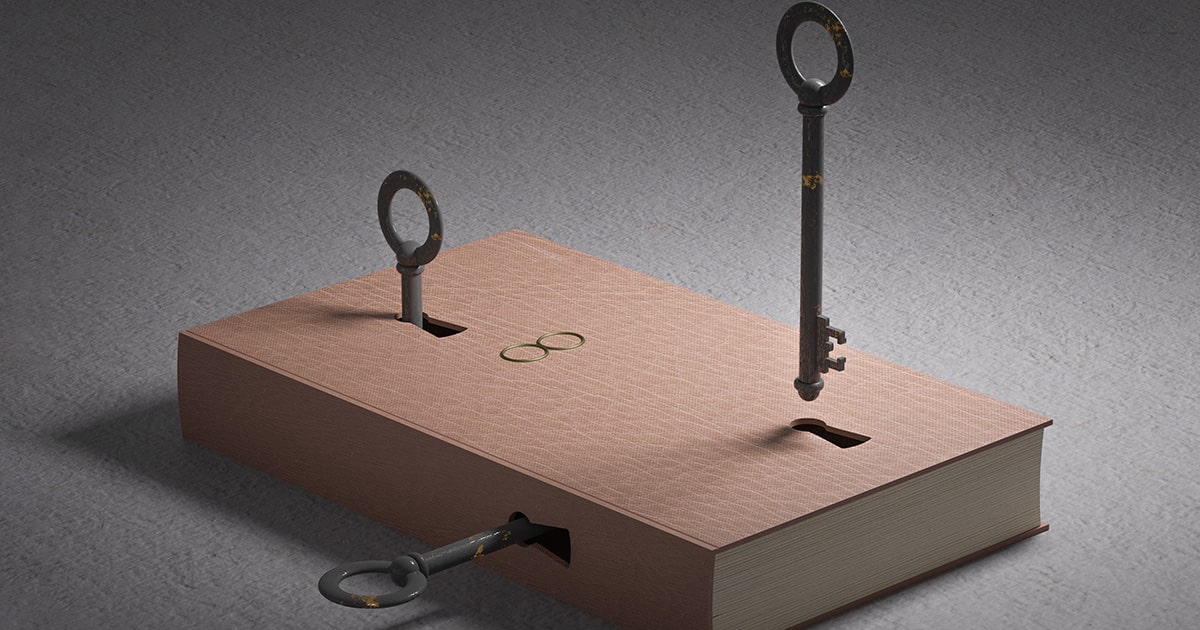 Parliamentary committee probes ACTU "financial advice network"
First, it was how much superannuation funds were spending on marketing and advertising through Industry Super Australia (ISA) and now the chairman of a key Parliamentary Committee has turned his attention to how much super funds are spending on financial advice via the Australian Council of Trade Unions (ACTU).
Just weeks since the passage of the Your Future, Your Super legislation intended to give the Government and regulators more visibility on superannuation fund expenditures, the chairman of the House of Representatives Standing Committee on Economics, Tim Wilson, is asking superannuation funds if they have ever made payments to the ACTU Financial Adviser Network.
In a question on notice directed to a number of industry superannuation funds, Wilson has asked whether they have made any payments to the ACTU network and, if so:
To what value for each of the past five years?
Why do you pay this fee, and what do you get in return for doing so?
Have you assessed the value of this service to your members?
If you have assessed the value of this service, how was it assessed?
Wilson appears to have posed the question to the superannuation funds in circumstances where the new Your Future, Your Super legislation may no longer give the Treasurer the right of veto over particular superannuation fund investments but it does give members and regulators more visibility over those investments.
While the ACTU does not promote the existence of an ACTU Financial Adviser Network, its affiliated Australian Unions organisation promotes the provision of financial advice by industry superannuation funds including Aware Super and REST while suggesting Partnervest as being available "for your non-super investment needs".
Partnervest is a division of Legg Mason Asset Management which has worked with OneVue which is the Responsible Entity for Partnervest.
The Australian Unions website states that "Partnervest has been helping Unions and Industry Fund members with their investments for over 10 years by providing high quality and competitively priced investment services".