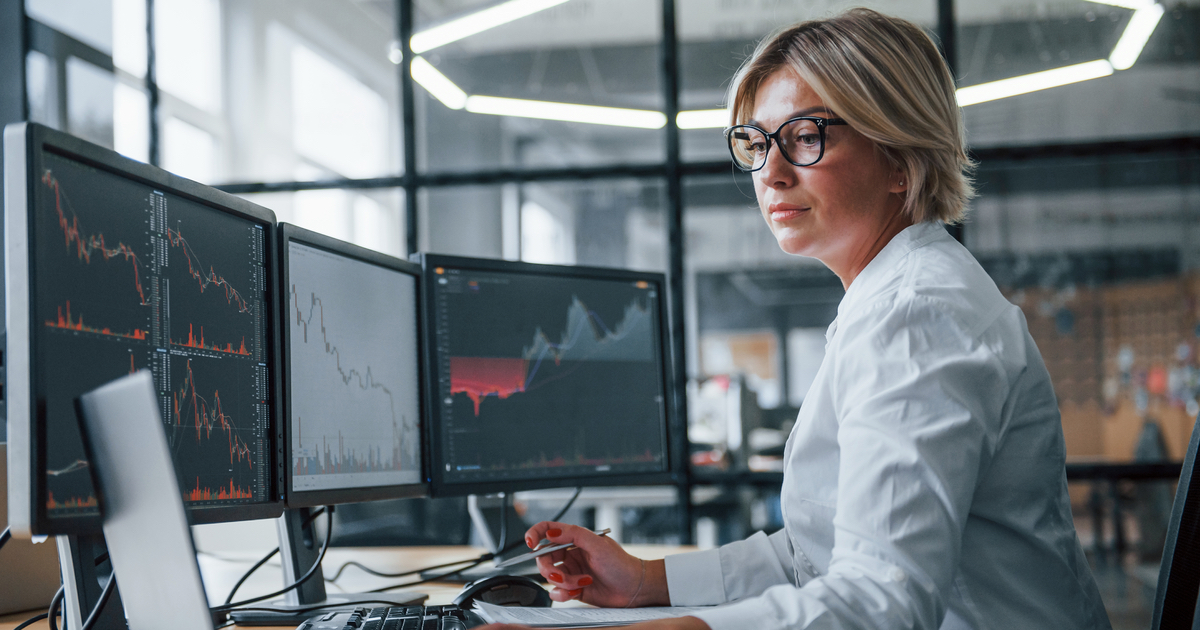 Australian super funds critical for gender equality progress
Ongoing changes in Australia's $4 trillion investment management sector are paving the way for female professional investors to progress their careers despite it being one of the most male-dominated professions, according to a new paper by Future IM/Pact.
The paper Where are all the Women? How the Australian investment management industry is grappling with its lack of gender diversity and ideas to accelerate progress highlighted how mergers between Australian super funds and a growing preference for internal asset management are breaking down the barriers that have caused Australia to lag on the global diversity front.
Future IM/Pact founder Yolanda Beattie said large super funds can offer a larger range of front-office investing roles, which create clearer pathways that attract and develop junior female talent.
This has led Sunsuper, an Australian superannuation fund managing more than $94 billion, to partner with Future IM/Pact to tackle diversity challenges and reduce the barriers for women to jump-start their future in investment management.
"We know that valuing and including diverse perspectives helps us make better investment decisions for our more than 1.4 million members, and attracting more women into the team is part of that endeavour," Ian Patrick, Chief Investment Officer at Sunsuper, said.
"The collective effort of Future IM/Pact increases the visibility and reach we can have with young women who are exploring career options, making it easier for us to attract them to our Fund."
However, Beattie said structural barriers still exist across the sector, as fund managers struggle to attract and retain female investors.
The paper highlighted several of these barriers which included women being less aware of investment management as a career option at university, a lack of confidence and passion in competing for positions, and a lack of mentorship and sponsorship during early stages of careers.
This has led Future IM/Pact to launch an early career program, Accelerate, which targets women working in traditional feeder roles and offers them exposure to industry leaders to kickstart their front-office investing career.
"Men are up to four times more likely than women to apply for junior analyst roles and when they do, they're more likely to demonstrate the sought-after attributes of passion and conviction," Beattie said.
"We need to be engaging women at scale in the traditional feeder roles of investment banking, management consulting, corporate finance and law, as well as at university," she said.