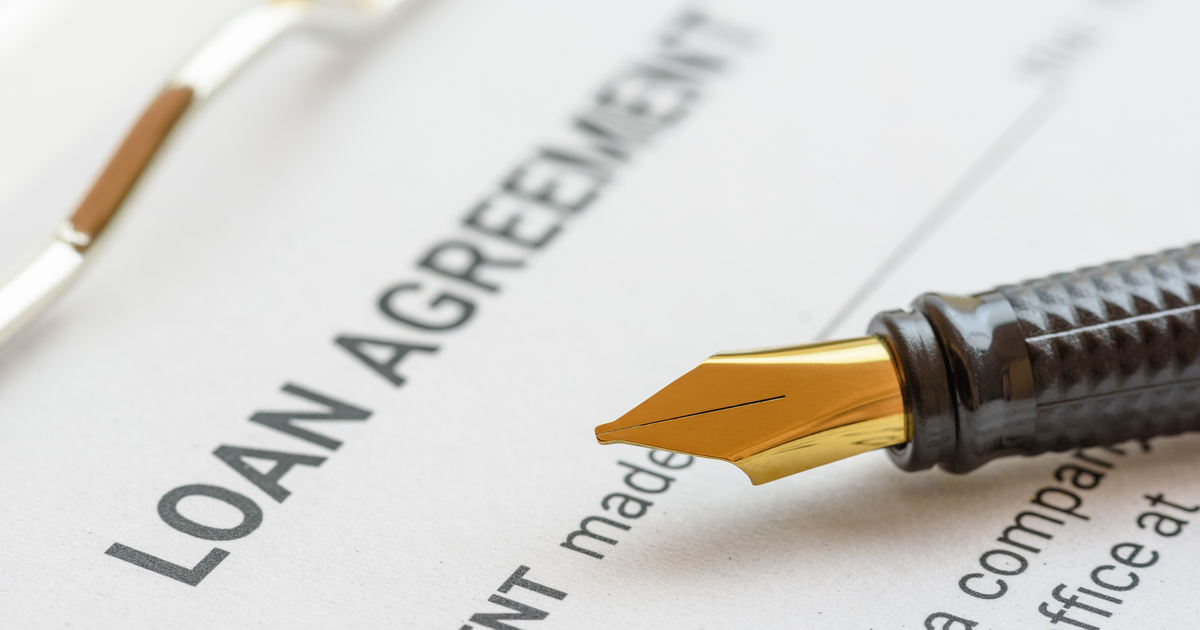 Super funds will want secured lender status
Superannuation fund executives have asked whether their funds would need to have formal secured lender status under the Federal Government's first homeowner superannuation access election promise.
The executives have told Financial Newswire that if the superannuation withdrawn from accounts to fund a new home needs to be repaid, then it gives the superannuation funds status as a lender and therefore status in terms of title to the home being purchased.
The queries from the superannuation fund executives have come at the same time as both the Prime Minister, Scott Morrison, and the Minister for Superannuation, Financial Services and the Digital Economy, Senator Jane Hume, have acknowledged that their election proposal has the potential to drive up house prices, initially at least.
"I would imagine that there would be a lot of people that bring forward their decision to buy a house so I would imagine in the short term you might see a bump in house prices," Hume said on national radio.
"But that doesn't play out the long-term benefits of more homeownership, fewer people relying on rent … there are so many factors that play into the housing market," she said.
Questioned about Hume's remarks, Morrison did not disagree with her contention but said that she was talking about the policy in isolation, rather than in combination with the Government's downsizing policy.
He suggested that, when taken in combination, the impact on home prices would be marginal.
Under the scheme outlined at the Government's federal election campaign launch on Sunday, first home buyers would be able to apply to the Australian Taxation Office for approval and could withdraw up to 40% of their super funds, up to a maximum of $50,000 for a home deposit.
If they later sell the home, they have to return the cash to their super funds with a share of the capital gains.
The Government's promise needs to be seen against the background of average superannuation fund balances by age, with recent data published by BT Financial Group revealing that those aged between 30 and 34 have an average superannuation balance of $51,175, while for those aged between 35 and 39 the average superannuation balance is only $84,723.
It is not until age 40-44 that average superannuation balances exceed $100,000.
The superannuation for first home buyers proposal has been pushed by a number of Liberal Party politicians over the past three years, not least NSW Senator, Andrew Bragg and NSW Liberal back-bencher, Jason Falinski as well as the Assistant Minister for Industry, Energy and Emissions Reduction, Tim Wilson.