Super returns headed for strong 2021 finish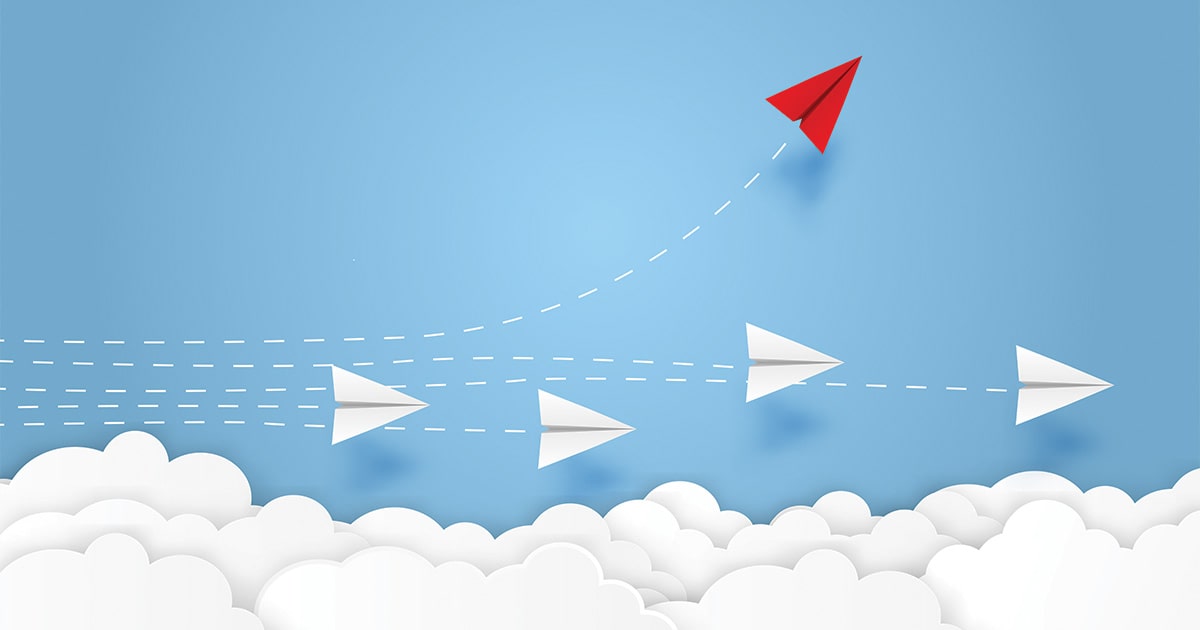 Superannuation fund returns look set to end the year in solid positive territory, according to the latest data from SuperRatings, with the median growth and capital stable options estimated to have returned 15.1% and 12% respectively to the end of November.
SuperRatings released the data with an analysis which pointed to the need for superannuation fund members to consult their fund or a trusted financial adviser to ensure they are getting their settings within their super funds right.
This was against the background of analysis by SuperRatings showing that while a balance of $100,000 in November 2011 invested in a typical balanced option would now have increased by 148% to $248,413, a member with cash would have seen an increase of just 23% to $123,178.
SuperRatings executive director, Kirby Rappell said this emphasised the challenges for members with significant exposure to cash.
"SuperRatings sees the majority of pension assets sitting in Balanced, Conservative Balanced and Capital Stable options, with the latter two investing more in bonds and cash like investments," the analysis said.
"The median conservative balanced option grew to $210,292, while growth was more muted for capital stable members and those invested mainly in bonds through the typical diversified fixed interest option. There was a dip in balances due to the pandemic, with older members in more conservative options less impacted than growth focused accumulation members."
"Looking at cash options more closely, over the last 10 years, a member sitting in cash would have seen a return of only 2.2% per annum."
"The experience of many Australians with exposure to cash has been extremely challenging," Rappell said. "Reviewing your risk profile remains important, as retirees need to ensure they are invested in a way that helps them achieve their long-term objectives. We also need to see greater innovation in this space to ensure that super funds are able to help retirees achieve appropriate outcomes in retirement."