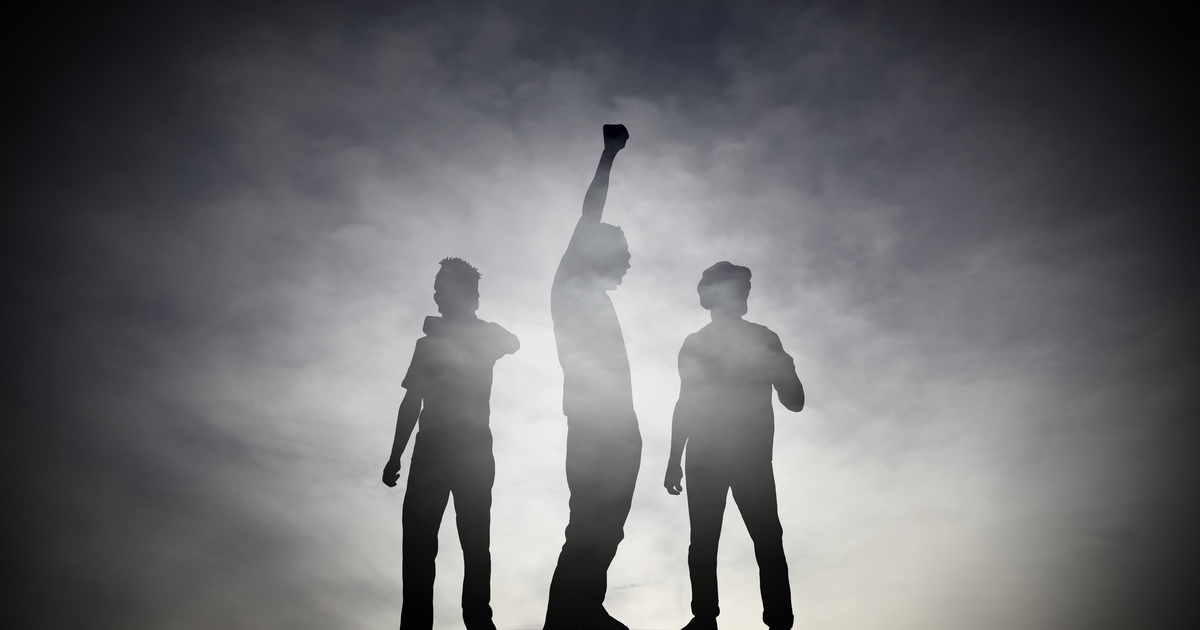 We're closing in on passing the APRA Performance test says Christian Super
Just days after having additional license conditions imposed on it by the Australian Prudential Regulation Authority (APRA) including an imperative to merge with a larger fund, Christian Super has asserted to members that it will likely pass the next APRA performance test.
Christian Super was one of the 13 funds deemed to have 'failed' the inaugural APRA performance test but, like a number of other 'failed' funds has defended its position pointing out the historic, rather than contemporary nature of the regulator's methodology.
The message is significant because it runs counter to some of the messaging it was obliged by APRA to send to members explaining its performance test failure.
In a blog post to members, Christian Super pointed to the retrospective nature of the APRA methodology noting that "since they are retrospective, some super funds like Christian Super have underperformed vs these benchmarks because these measures did not exist when historic investment decisions were made".
"….we changed our investment approach a few years ago in response to the changing methods used to measure super funds' performance. As a result, our MySuper product meets the performance test benchmark in the latest 3 year period," the fund's blogpost said.
"Christian Super's investment performance has been strong in the last few years, driven by a changed investment strategy, equity manager alpha (i.e. our investment managers who are buying and selling shares are outperforming the market average), and strong returns from private equity investments made in the past four years. Although we can't guarantee that we will continue outperforming half of the other super funds, our current trajectory looks promising," it said.
Referring to the upcoming release of updated heatmaps by APRA, Christian Super stated: "Updated Heatmaps will be released by APRA in mid-December 2021. The Heatmap is presented with a colour overlay gradient showing the degree of underperformance relative to other products or selected benchmarks. We anticipate that Christian Super may have some colour over longer time periods and less colour during the latest 3 year time period as this reflects our changed investment approach".
"While our MySuper product did not meet the performance test benchmark in 2021 (which was based on the 7 year period ending 30 June 2021), strong investment returns in recent months have closed the gap considerably, increasing the chance of meeting the performance test benchmark in 2022 (which will be based on the 8 year period ending 30 June 2022)."
"Super is a long term investment so we generally encourage people to look at timeframes greater than 3 years. However, the latest 3 year period is important to consider since it most accurately reflects Christian Super's current and future investment approach."